Posted by

Top Pick Insurance Agency

on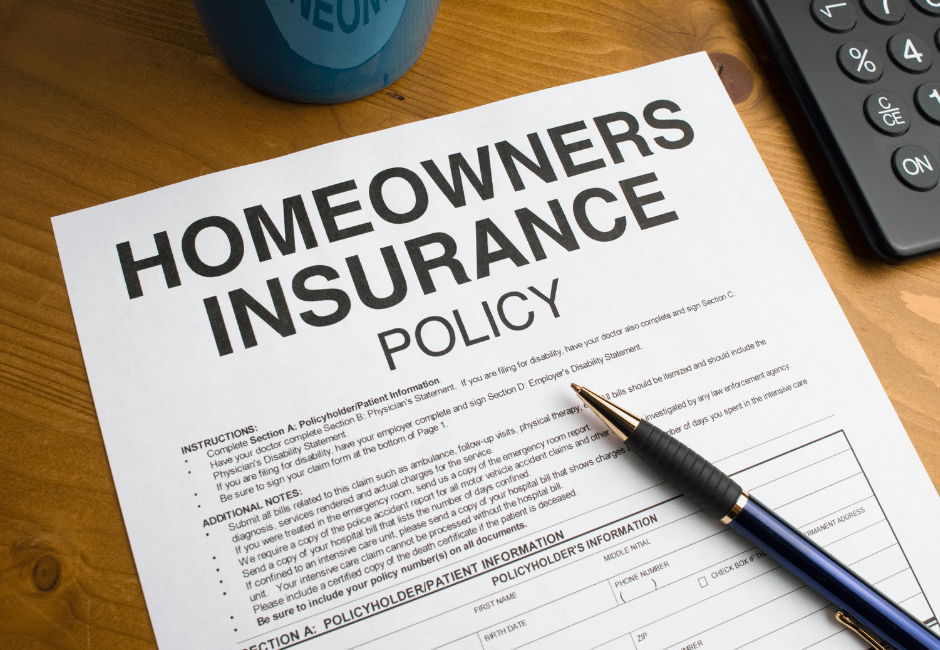 Homeownership is a valuable asset and protecting it should be a top priority. One essential aspect of safeguarding your investment is maintaining an up-to-date home insurance policy. Regularly reviewing and updating your policy is a practice that can save you from potential financial distress in times of unexpected events. In this article, we will delve into the importance of reviewing your home insurance policy at regular intervals.
Protection Against Changing Risks
Life is unpredictable, and so are the risks your home faces. Natural disasters, theft, vandalism, and other unforeseen incidents can threaten your property's security. By routinely revisiting your home insurance policy, you can ensure that your coverage adequately reflects any changes in the value of your property, its contents, and the current risks prevalent in your region.
Cost-Efficiency
Regular policy reviews also enable you to identify potential cost-saving opportunities. As your home appreciates or undergoes modifications, the replacement cost may change. By aligning your coverage with these changes, you avoid overpaying for coverage you don't need or underinsuring your property, which could leave you with a significant financial burden in the event of a claim.
Staying Updated with Policy Terms
Insurance policies can be complex documents, and understanding the terms and conditions is vital. Regularly reviewing your policy gives you the chance to clarify any doubts or seek explanations from your insurance provider. This ensures that you're fully aware of what is covered, the extent of coverage, deductible amounts, and any limitations.
Leveraging Discounts and Add-ons
Home insurance providers frequently update their offerings. By reviewing your policy, you can identify new discounts or optional coverages that align with your current needs. This could include security system discounts, bundling options, or coverage for high-value items that you may have acquired since your last review.
In conclusion, the importance of regularly reviewing your home insurance policy cannot be overstated. This practice not only keeps your coverage in tune with changing circumstances but also offers peace of mind in knowing that your most significant investment is well-protected. Schedule regular reviews with your insurance provider to ensure that your policy evolves with your needs and continues to provide the comprehensive coverage your home deserves.
Filed Under: Home Insurance