Posted by

Top Pick Insurance Agency

on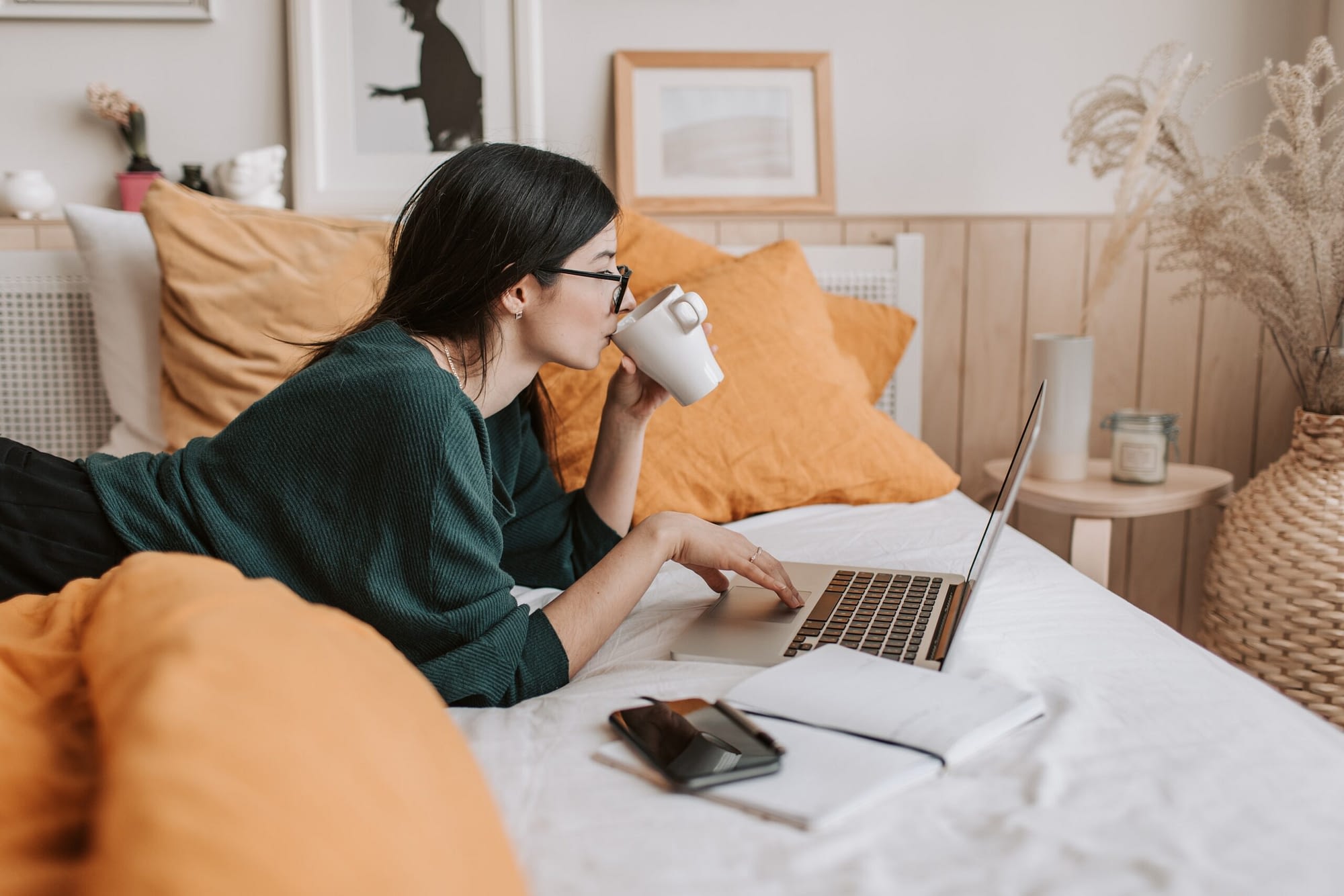 In a world filled with uncertainty, the emotional value of home insurance cannot be underestimated. While it may seem like just another monthly expense, the peace of mind and security it provides are priceless. This article delves into the often-overlooked emotional aspects of home insurance and why it is a crucial investment for homeowners.
Peace of Mind
Home insurance offers a sense of security that extends far beyond the physical protection of your property. It provides the peace of mind that, in the face of unforeseen events like natural disasters, theft, or accidents, you and your family will be financially protected. This assurance can alleviate the constant worry about the 'what ifs,' allowing you to enjoy your home without fear.
Security
The security that home insurance offers is not limited to your physical space. It also safeguards your financial future, ensuring that you won't face financial ruin in the event of a catastrophe. This financial stability can contribute significantly to your overall well-being and reduce stress, allowing you to focus on the more joyful aspects of life.
Emotional Stability
Knowing that your home is insured provides a sense of emotional stability. It helps you sleep better at night, knowing that your investment is safe. In turn, this emotional stability can positively impact your relationships, health, and overall quality of life.
In conclusion, the emotional benefits of home insurance are just as important as the financial ones. It offers peace of mind, security, and emotional stability, making it a vital component of homeownership. When you invest in home insurance, you're investing in your peace of mind and overall well-being.
Filed Under: Home Insurance