Posted by

Top Pick Insurance Agency

on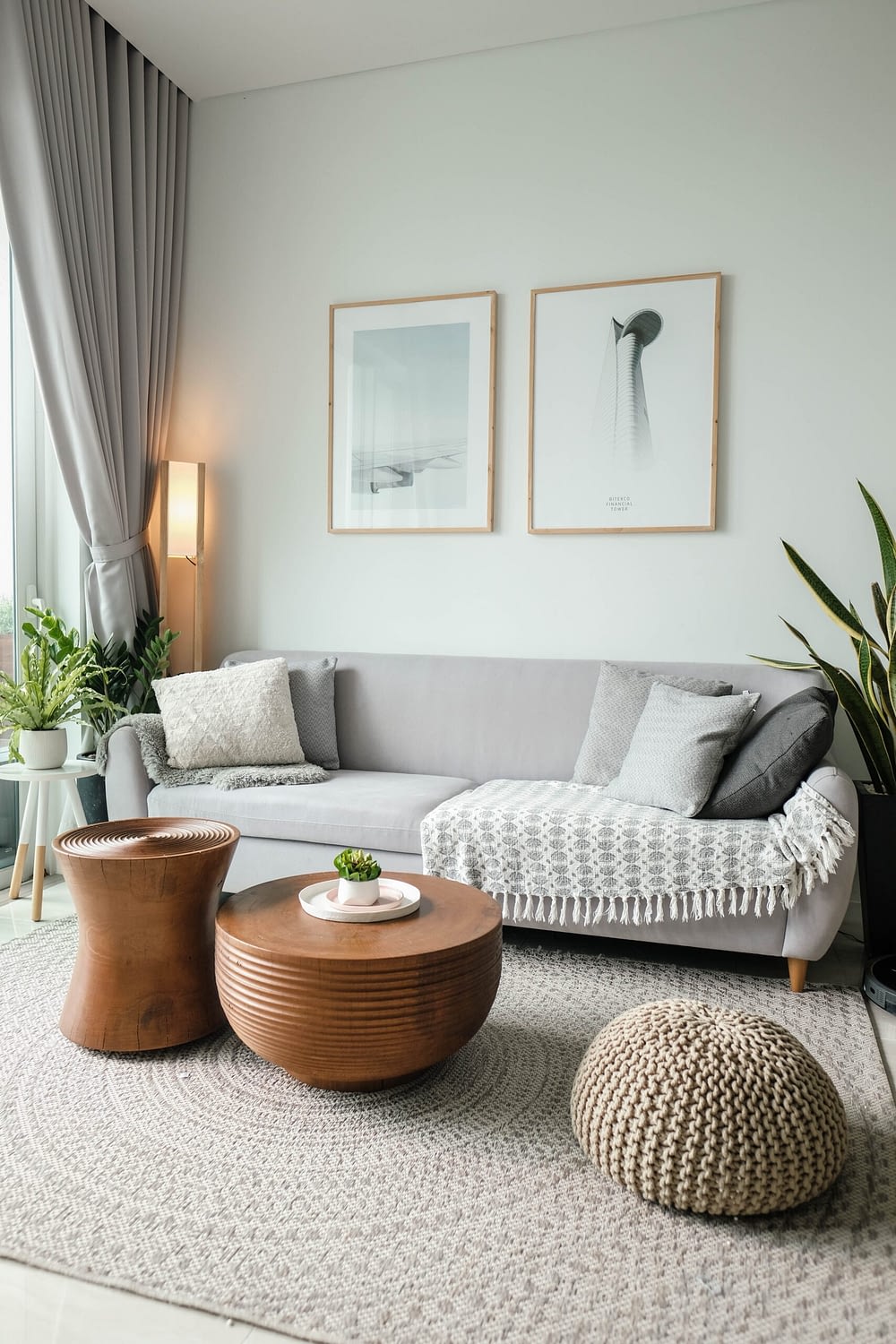 In today's fast-paced world, creating a harmonious living space is essential for our overall well-being. One way to achieve this balance is through the ancient art of Feng Shui. This practice, rooted in Chinese philosophy, focuses on arranging your environment to promote positive energy flow and balance.
Entrance Serenity:

Start by ensuring a clutter-free entrance. A well-maintained foyer with inviting colors and decor sets a positive tone for your home.

Balanced Layout:

Arrange furniture to encourage the flow of Qi (energy). Avoid blocking doorways or placing furniture in a way that obstructs pathways.

Natural Elements:

Incorporate natural elements like plants, water features, and natural materials to enhance the connection with nature and promote positive energy.

Color Harmony:

Choose colors thoughtfully. Soft, muted tones in the bedroom for relaxation, and vibrant, energizing colors in the kitchen to stimulate appetite.

Declutter and Organize:

Eliminate clutter to clear stagnant energy. A tidy space promotes clarity and tranquility.

Personal Retreat:

Create a personal sanctuary with calming decor, such as soothing artwork, scented candles, and comfortable seating.

Quality Lighting:

Proper lighting enhances energy and mood. Balance natural and artificial lighting to create a warm, inviting atmosphere.

Good Air Quality:

Ensure fresh air circulation and invest in air-purifying plants for a healthier living environment.
By embracing these Feng Shui principles, you can transform your home into a haven of harmony and positivity. Your space will not only look beautiful but also nurture your well-being, promoting a more balanced and peaceful life. So, why wait? Start your journey to a harmonious home design today!