Posted by

Top Pick Insurance Agency

on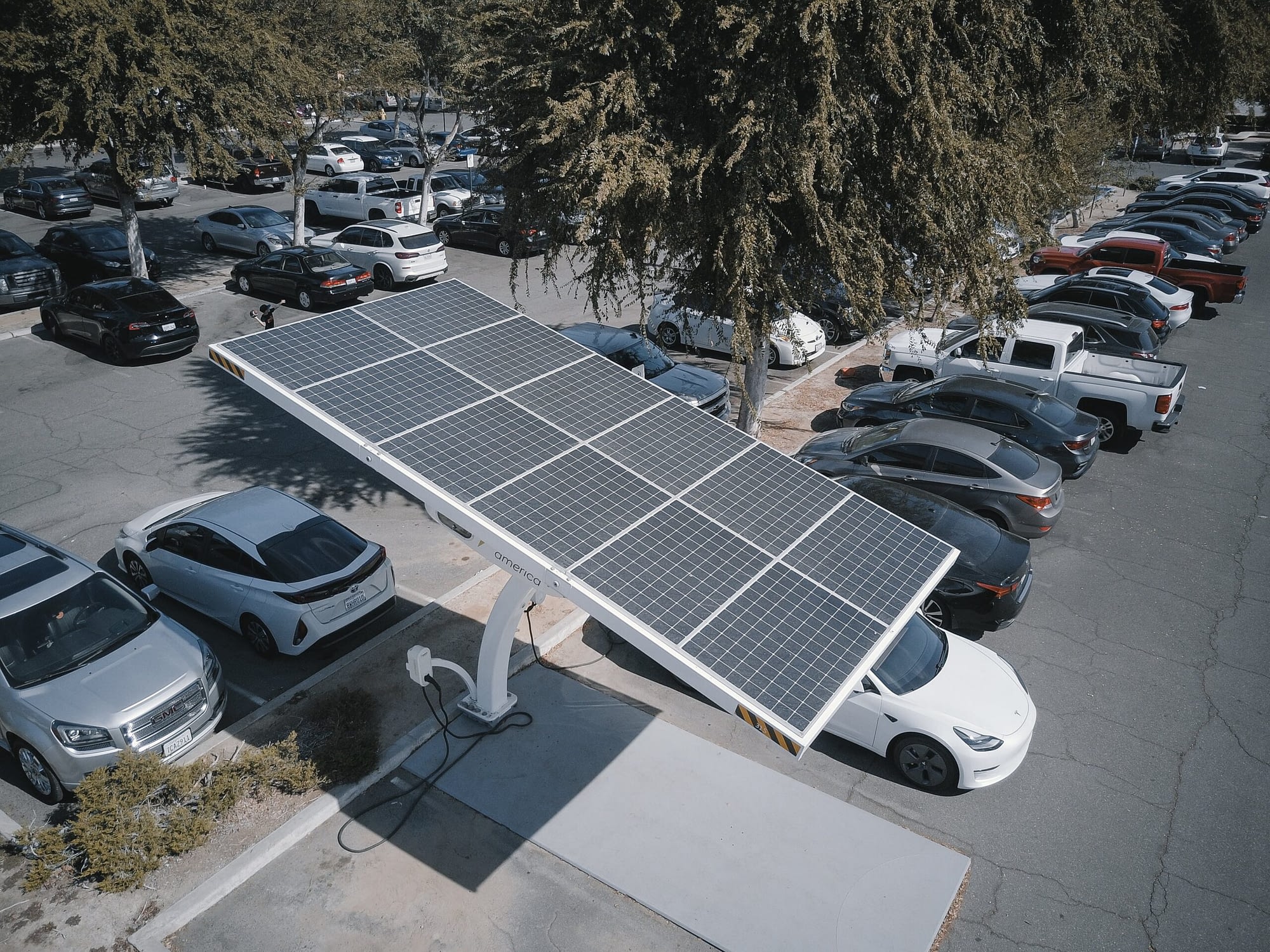 In recent years, the automotive industry has witnessed a profound transformation as electric and autonomous vehicles have surged to the forefront of innovation. This shift is not just a trend but a fundamental change that promises to reshape the way we commute, offering a greener and more efficient future.
Electric Revolution:
The adoption of electric vehicles (EVs) is growing rapidly, with major automakers investing heavily in battery technology and charging infrastructure. This transition to electric power promises to reduce greenhouse gas emissions and decrease our reliance on fossil fuels. With advances in battery technology, range anxiety is becoming a thing of the past, and EVs are increasingly accessible to a wider audience.
Autonomous Advancements:
Simultaneously, autonomous vehicles (AVs) are making strides in safety, convenience, and accessibility. These self-driving cars use cutting-edge technology like LiDAR sensors and AI to navigate roads, making transportation safer and more efficient. They hold the potential to reduce accidents, congestion, and travel times, offering a more convenient and productive travel experience.
The Synergy:
The convergence of electric and autonomous technologies is where the future becomes truly exciting. Electric vehicles benefit from autonomous features by becoming more energy-efficient and cost-effective. Moreover, AVs can leverage clean energy sources like solar power, aligning with sustainability goals.
As electric and autonomous vehicles continue to develop, they promise a future where transportation is not only eco-friendly and convenient but also safer and more accessible to all. The road ahead is paved with innovation, and the future of electric and autonomous vehicles is bright.