Posted by

Top Pick Insurance Agency

on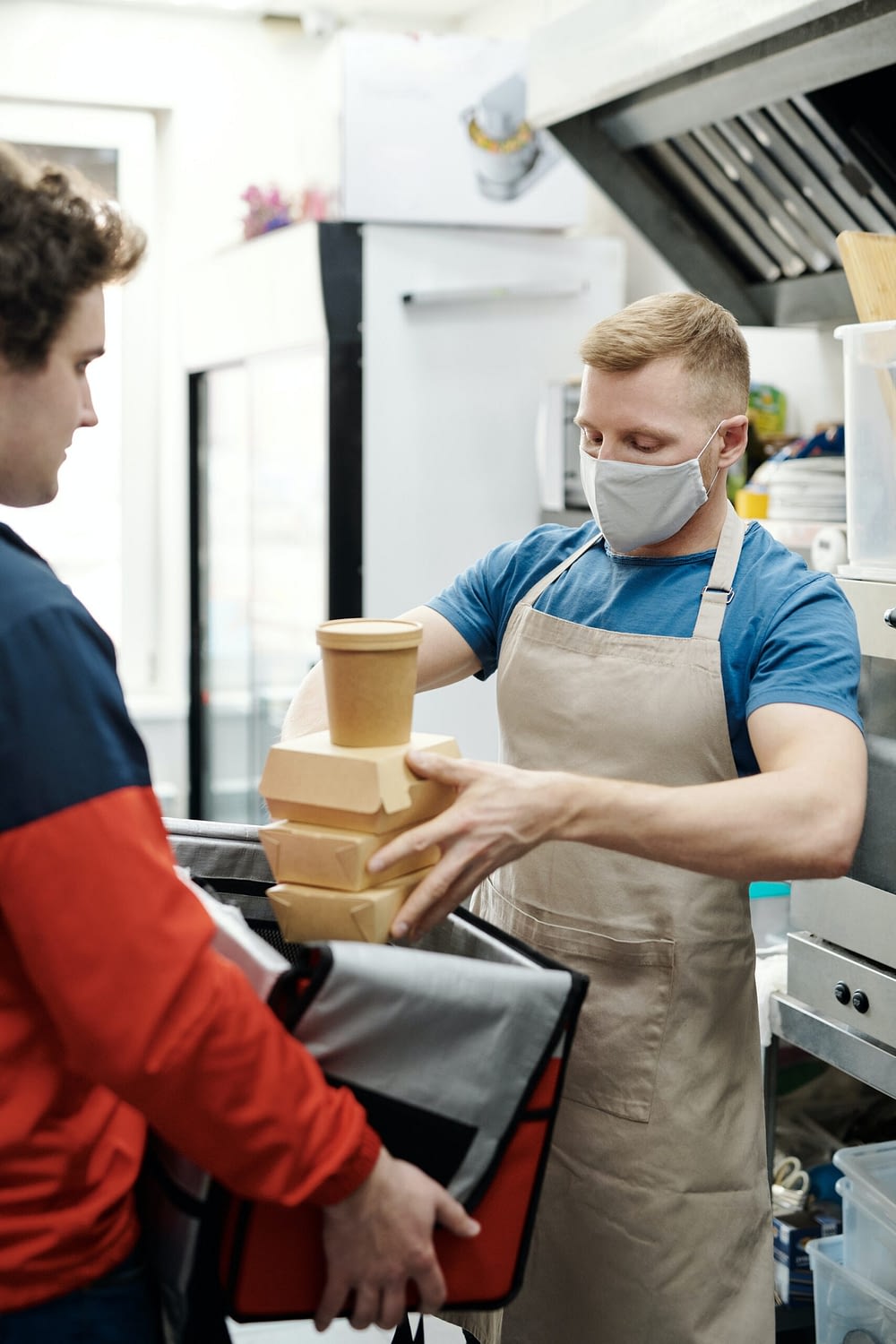 In an era defined by convenience and speed, the food delivery industry has undergone a remarkable transformation. From the humble pizza delivery service to the explosion of third-party delivery apps, the future of food delivery is an exciting landscape of innovations and trends that promise to make our dining experiences even more effortless and delightful.
One of the most significant trends we can expect to see in the future of food delivery is the increased use of autonomous vehicles and drones. Companies like Amazon and Uber are already testing drone deliveries in certain markets, while autonomous vehicles are being developed for the sole purpose of delivering food. These innovations promise to reduce delivery times and costs, making it easier for consumers to enjoy restaurant-quality meals in the comfort of their homes.
Personalization is another trend that will shape the future of food delivery. AI and machine learning algorithms are becoming increasingly adept at understanding consumers' preferences and recommending dishes they're likely to enjoy. This not only enhances the dining experience but also helps restaurants tailor their menus to individual tastes.
Sustainability is an imperative that will continue to gain momentum in the food delivery industry. As consumers become more eco-conscious, they'll expect deliveries to be made with minimal environmental impact. Expect to see more eco-friendly packaging options, electric delivery vehicles, and a focus on reducing food waste.
In conclusion, the future of food delivery promises to be a fusion of technology, personalization, and sustainability. These trends are set to revolutionize the industry, making dining at home more convenient, enjoyable, and sustainable than ever before. Stay tuned as the food delivery industry continues to evolve, bringing us exciting innovations that cater to our changing lifestyles and desires.