Posted by

Top Pick Insurance Agency

on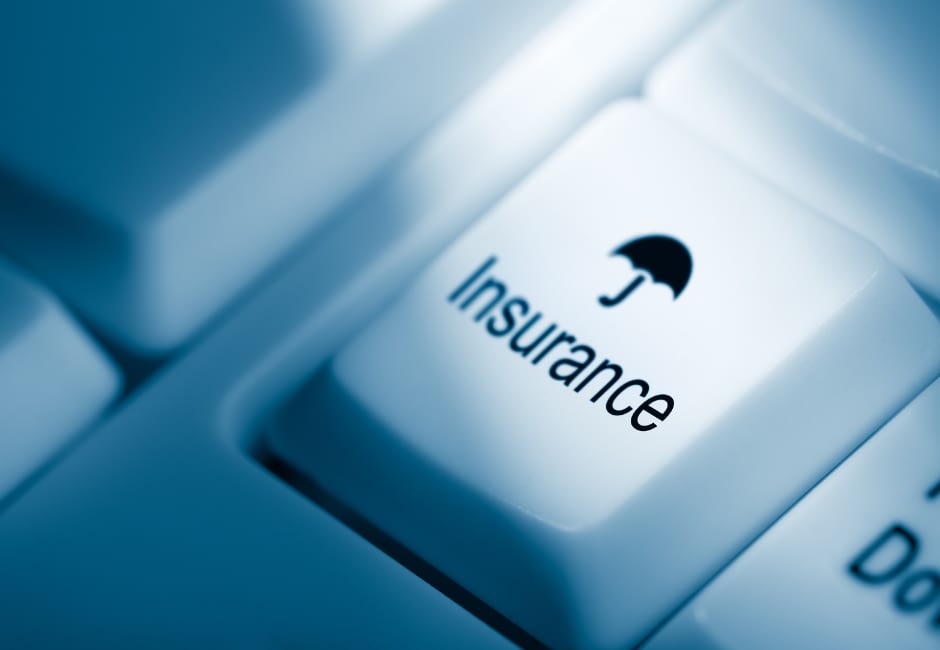 In an era of rapid technological advancement, the landscape of home insurance is undergoing a transformative shift. As smart home devices become increasingly prevalent, and data-driven insights gain momentum, the future of home insurance is being shaped by innovative technologies and evolving trends.
Smart home technology is revolutionizing how insurance is perceived and managed. Internet of Things (IoT) devices like smart thermostats, security cameras, and water leak detectors are becoming integral to homeowners' lives, enhancing security and reducing risks. Insurers are leveraging these devices to offer personalized coverage plans and incentives, encouraging proactive risk mitigation.
The rise of data analytics is another game-changer in the home insurance sector. Insurers are now equipped with vast amounts of data to assess and predict risks more accurately. This data-driven approach enables insurers to tailor policies according to individual behaviors and needs, fostering a more personalized and fair insurance experience.
Blockchain technology is also poised to transform the claims process. By providing an immutable and transparent record of transactions, blockchain enhances the efficiency and integrity of claims assessment, reducing fraud and streamlining the settlement process.
As climate change impacts weather patterns, parametric insurance is gaining prominence. This innovative approach allows homeowners to receive payouts based on predefined triggers, such as extreme weather conditions, ensuring faster claim disbursement during emergencies.
Additionally, the trend towards digitalization is simplifying policy management. From purchasing insurance online to filing claims through mobile apps, the entire insurance lifecycle is becoming more convenient and accessible.
In conclusion, the future of home insurance is intertwined with technology and evolving trends that prioritize prevention, personalization, and efficiency. Smart home devices, data analytics, blockchain, and digitalization are reshaping the industry, creating a landscape where homeowners can enjoy greater control over their coverage and insurers can offer more accurate, responsive services. As we move forward, embracing these innovations will be crucial for both homeowners seeking comprehensive protection and insurers striving to meet the demands of an ever-evolving market.
Filed Under: Home Insurance