Posted by

Top Pick Insurance Agency

on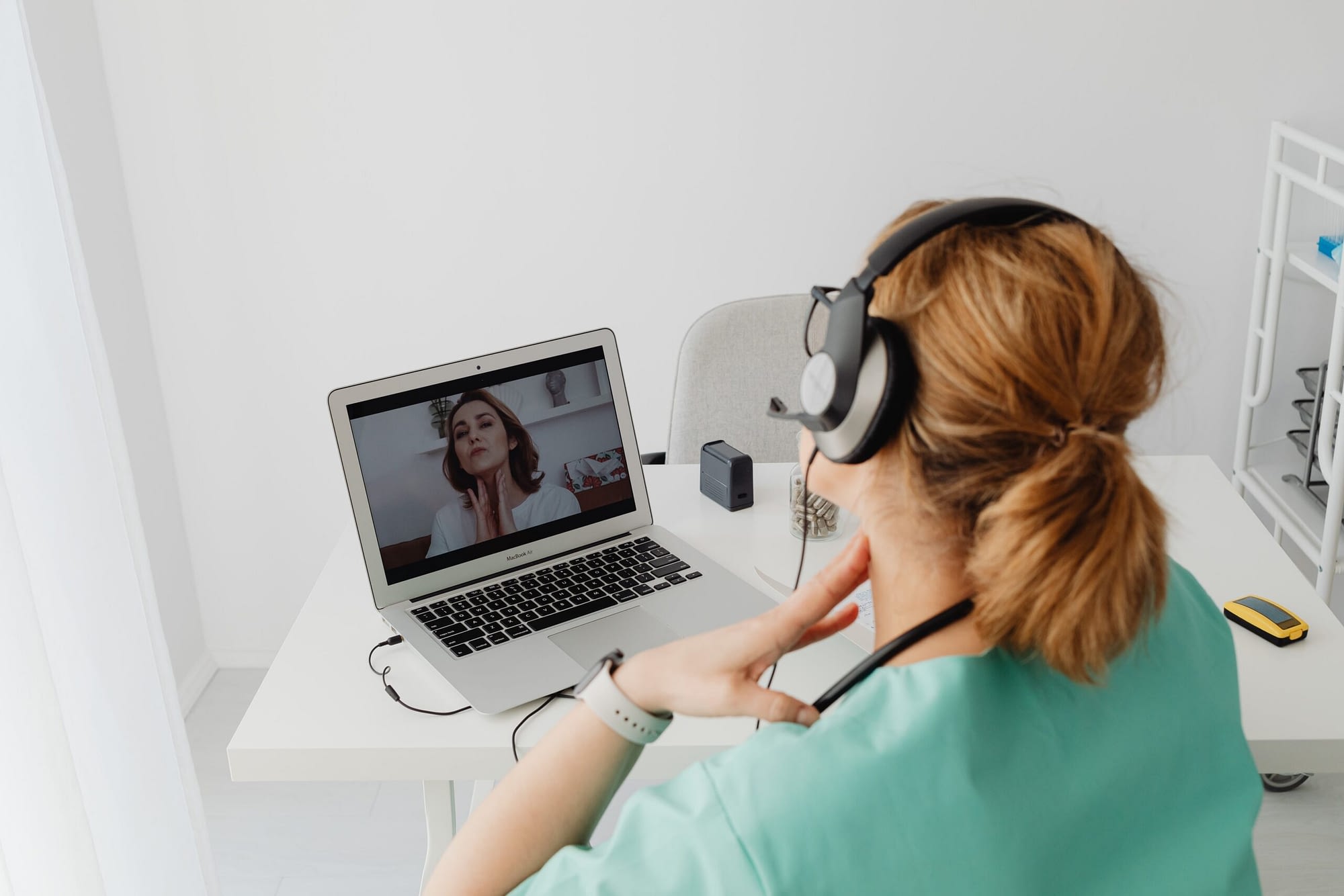 In recent years, telemedicine has seen remarkable growth, transforming the way we access healthcare. The future of telemedicine and remote healthcare is even more promising, with evolving technology and changing patient expectations. This article explores the key trends and advancements shaping the future of healthcare delivery.
Enhanced Telehealth Technology:

As technology continues to advance, telemedicine platforms are becoming more intuitive and user-friendly. Improved video quality, augmented reality, and AI-driven diagnostic tools are making remote consultations more accurate and efficient.

Remote Monitoring:

Wearable devices and IoT technology are making it easier for patients to monitor their health conditions remotely. These devices transmit real-time data to healthcare providers, allowing for proactive care and early intervention.

Increased Access to Specialized Care:

Telemedicine is breaking down geographical barriers, providing patients in remote areas with access to specialists previously unavailable to them. This is especially crucial in fields like mental health and rare diseases.

Cost Efficiency:

Remote healthcare reduces the cost of in-person visits, making healthcare more affordable and accessible. It also decreases travel time and expenses for both patients and providers.

Patient-Centric Care:

The future of healthcare is patient-centric, and telemedicine allows for more personalized care. Patients can choose when and where to receive care, increasing overall satisfaction.
In conclusion, the future of telemedicine and remote healthcare is promising. With advancements in technology and a patient-centered approach, telemedicine is poised to revolutionize healthcare, making it more accessible, efficient, and cost-effective for patients worldwide. Embracing these changes will undoubtedly lead to a healthier, more connected future.