Posted by

Top Pick Insurance Agency

on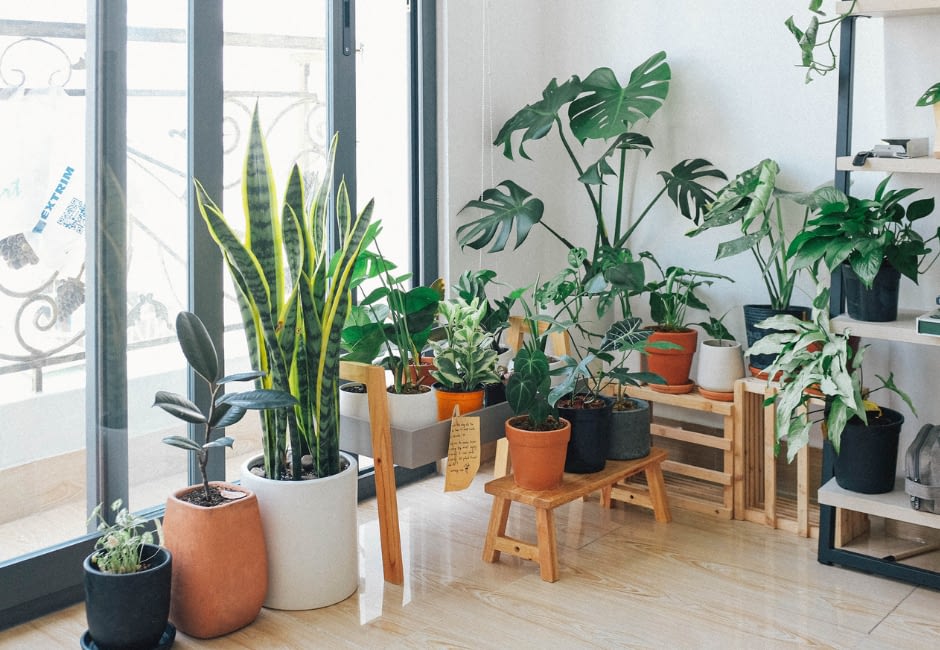 In today's fast-paced world, many of us seek solace and tranquility within the confines of our homes. One simple yet effective way to achieve this is by embracing indoor gardening with houseplants. Not only do they add a touch of greenery to your living space, but they also offer a myriad of physical and mental health benefits.
Houseplants are natural air purifiers, absorbing harmful toxins and releasing oxygen, which can improve air quality and overall well-being. They also reduce stress and anxiety levels, creating a calming atmosphere.
To make the most of your indoor garden, consider these tips:
Choose the right plants:

Opt for low-maintenance varieties like snake plants, peace lilies, or succulents, depending on your expertise.

Proper lighting:

Different plants have different light requirements. Ensure they get the right amount of sunlight, whether it's direct, indirect, or low light.

Watering schedule:

Overwatering can be harmful. Establish a consistent watering routine based on your plants' needs.

Container selection:

Select pots with proper drainage to prevent root rot.

Fertilize sparingly:

Use a balanced, water-soluble fertilizer to nourish your plants.
Indoor gardening isn't just a hobby; it's a wellness practice. Harness the healing power of houseplants, and you'll enjoy a healthier, happier home environment.