Posted by

Top Pick Insurance Agency

on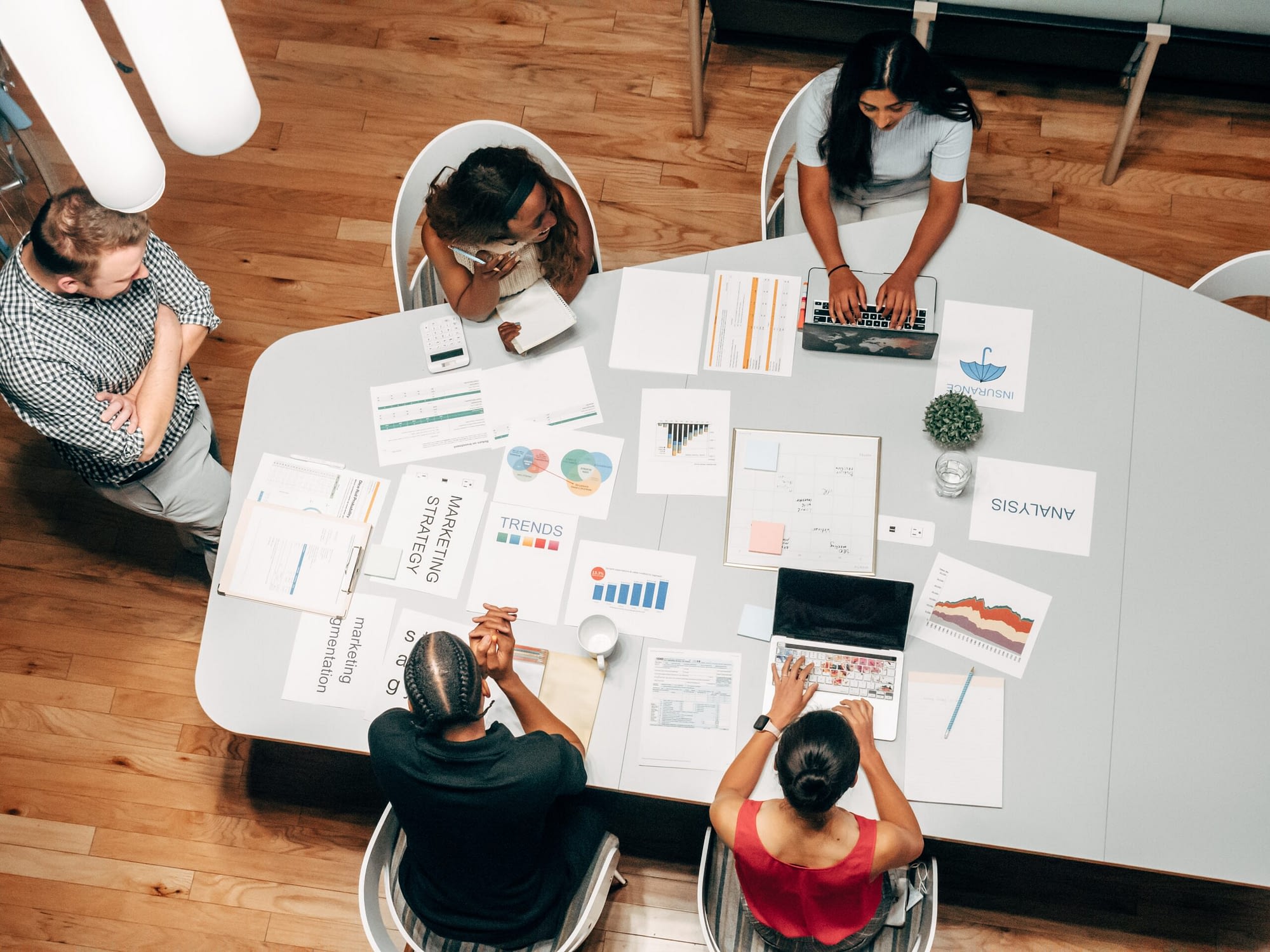 In the fast-paced digital age, businesses are constantly looking for innovative ways to capture their audience's attention. One approach that has stood the test of time and continues to thrive is storytelling. The power of storytelling in marketing is undeniable. It has the ability to engage, inspire, and create a lasting connection with customers, making it a crucial tool in any marketer's arsenal.
Storytelling humanizes your brand. Instead of just conveying a list of features or benefits, stories create an emotional connection. Customers can relate to characters, situations, and emotions within a story. This emotional resonance fosters trust, loyalty, and brand recall.
A well-crafted story can set you apart from the competition. It gives your brand a unique identity, a distinct voice, and a compelling narrative. Think about the brand Nike, for instance. They tell stories of athletes overcoming challenges, inspiring others to pursue their dreams. This emotional storytelling strategy has played a pivotal role in their success.
Furthermore, storytelling helps in simplifying complex ideas. Whether you're marketing a tech gadget or a financial service, narratives make it easier for customers to understand your value proposition. The use of metaphors, anecdotes, and real-life examples can break down intricate concepts into digestible information.
In conclusion, the power of storytelling in marketing is not to be underestimated. By weaving narratives into your marketing strategy, you can build stronger relationships with your audience, differentiate your brand, and make your messages more memorable and accessible. As the marketing landscape evolves, storytelling remains a timeless and effective approach for engaging and connecting with customers.