Posted by

Top Pick Insurance Agency

on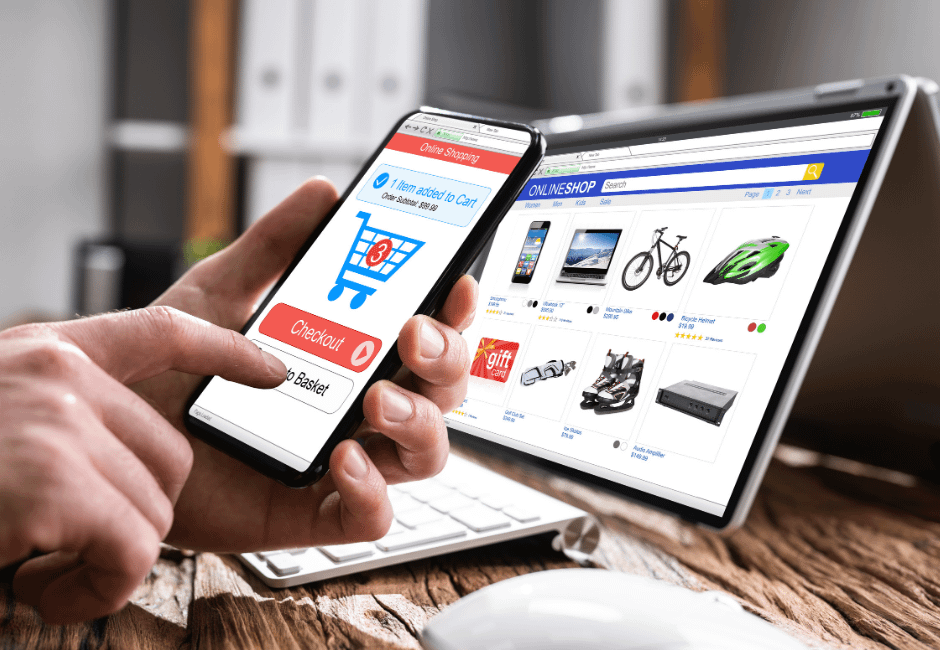 In the digital age, the landscape of retail has undergone a seismic shift, with the meteoric rise of e-commerce transforming the way consumers shop. This phenomenon has not only reshaped traditional business models but has also provided unparalleled convenience and choice to shoppers worldwide.
The convenience factor lies at the heart of e-commerce's popularity. With just a few clicks, consumers can explore a vast array of products and services, place orders, and have them delivered right to their doorstep. This 24/7 accessibility eliminates geographical barriers and time constraints, making shopping a hassle-free experience.
Moreover, the COVID-19 pandemic acted as a catalyst, accelerating the adoption of e-commerce even further. Lockdowns and social distancing measures prompted consumers to turn to online platforms for everything from groceries to electronics. This shift in consumer behavior forced businesses to pivot swiftly, focusing on enhancing their online presence to cater to the burgeoning demand.
E-commerce's ascent has also fostered a competitive market environment. Small businesses can now compete on a global scale, alongside industry giants. This leveling of the playing field has encouraged innovation and customer-centric strategies.
However, the rise of e-commerce is not without its challenges. Privacy and security concerns, as well as the need for seamless logistics and last-mile delivery solutions, have become focal points for the industry. Businesses are now investing heavily in secure payment gateways, robust cybersecurity measures, and efficient supply chain management to address these issues.
In conclusion, the rise of e-commerce has ushered in a new era of shopping, characterized by convenience, choice, and accessibility. Its transformative impact on traditional retail is undeniable, and as technology continues to advance, the e-commerce landscape is poised to evolve even further. For businesses, embracing this digital revolution and staying attuned to consumer preferences will be pivotal to their sustained success in the modern marketplace.
Filed Under: Business Insurance