Posted by

Top Pick Insurance Agency

on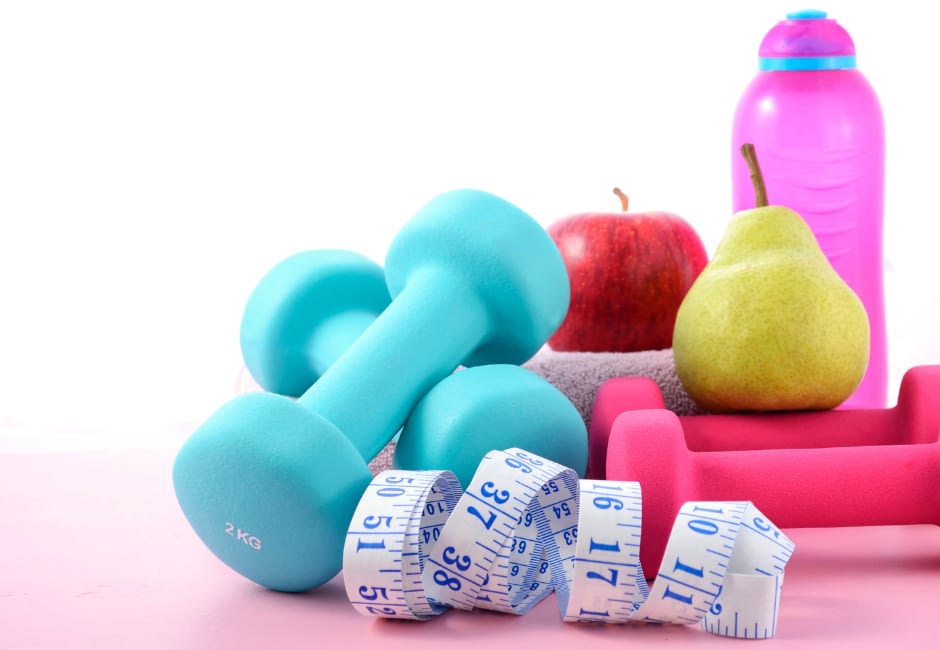 In recent years, there has been a remarkable surge in health-conscious consumerism as individuals increasingly prioritize their well-being. This trend encompasses a wide range of practices, including fitness, nutrition, and self-care, all of which are gaining prominence in the modern lifestyle. Let's delve into the key trends driving this movement.
Fitness Revolution: People are recognizing the significance of physical activity for overall health. From boutique gyms offering specialized workouts to virtual fitness classes accessible at any time, fitness is becoming a non-negotiable part of daily routines. The popularity of wearable fitness technology, such as fitness trackers and smartwatches, highlights the commitment to tracking and improving one's physical activity levels.
Nutrition Renaissance: The saying "You are what you eat" has never been truer. Nutrition-focused consumerism has led to an increased demand for organic, locally-sourced, and whole foods. Plant-based diets are gaining traction, as more individuals embrace the benefits of reducing meat consumption. Moreover, personalized nutrition plans based on genetic factors and individual preferences are redefining the way we approach our diets.
Self-Care as a Priority: The fast-paced world has prompted a growing need for self-care practices. Consumers are investing in products and services that promote relaxation, stress reduction, and mental well-being. This has fueled the wellness industry, including the rise of meditation apps, skincare routines, and mindfulness practices.
Holistic Approach: Health-conscious consumerism is moving beyond isolated fitness or dietary changes. Consumers are seeking holistic approaches that address physical, mental, and emotional well-being simultaneously. This has paved the way for wellness retreats, integrated health apps, and comprehensive wellness programs that cater to the individual's entire lifestyle.
In conclusion, the rise of health-conscious consumerism is revolutionizing the way we approach our well-being. From prioritizing regular workouts and mindful nutrition to embracing self-care practices, individuals are taking charge of their health like never before. As these trends continue to shape our lifestyle choices, businesses and industries are also adapting to meet the evolving demands of this health-focused era.