Posted by

Top Pick Insurance Agency

on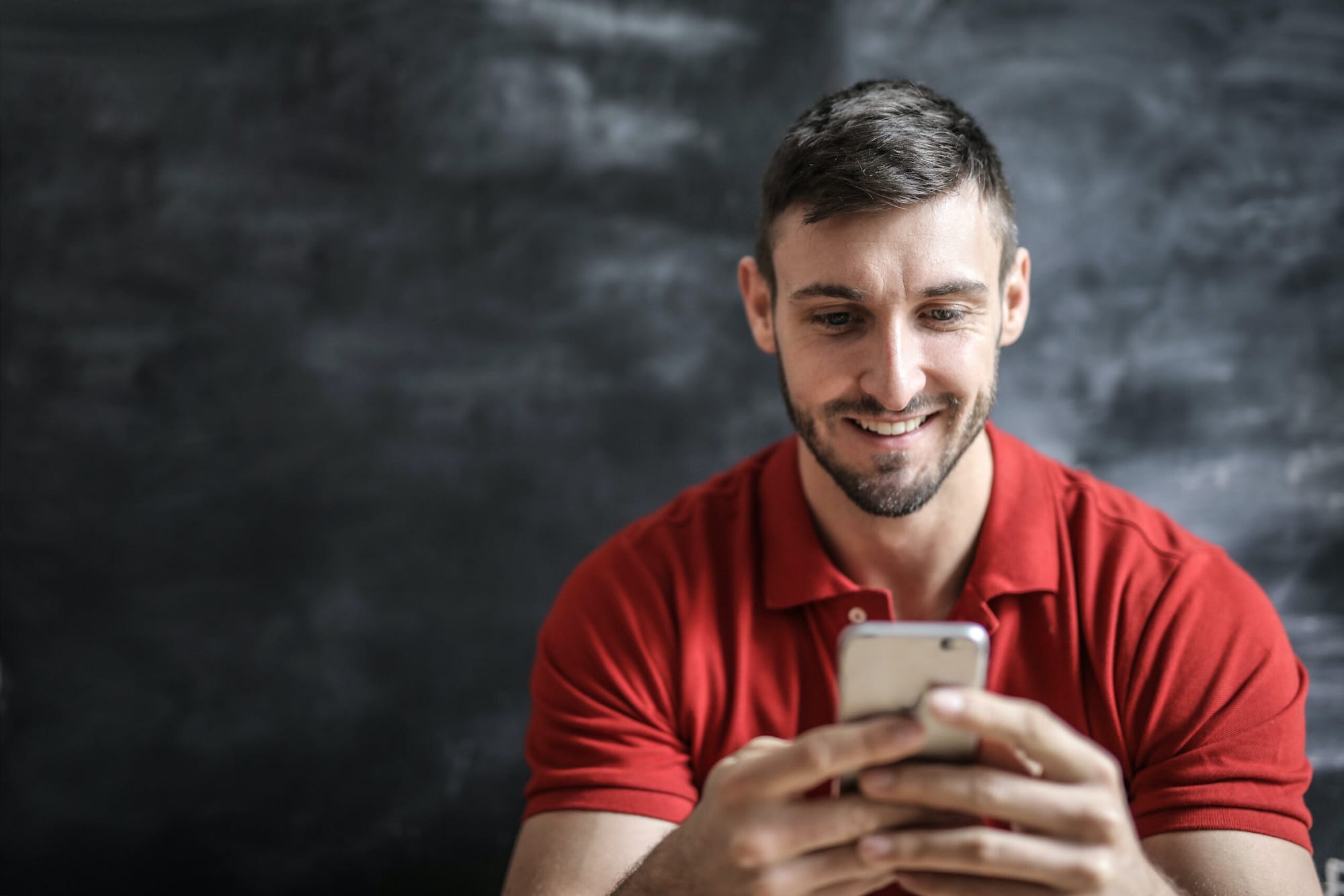 In today's digital age, customer service is undergoing a transformation, and chatbots are emerging as a pivotal player in this evolution. These AI-driven virtual assistants are revolutionizing the way businesses interact with their customers, delivering faster response times, increased efficiency, and improved customer satisfaction.
Chatbots offer 24/7 availability, ensuring that customers can get assistance whenever they need it, without the constraints of traditional office hours. They are proficient in handling a wide range of routine inquiries, freeing up human agents to focus on more complex and strategic tasks.
The ability to provide instant answers and consistent responses makes chatbots a valuable resource for improving customer experiences. Their natural language processing capabilities enable them to understand and communicate with customers effectively, creating a seamless and personalized interaction.
Additionally, chatbots collect valuable data and insights from customer interactions, which can be used to enhance products, services, and overall customer service strategies. They help businesses identify trends and areas for improvement, ultimately leading to better decision-making and customer satisfaction.
In conclusion, chatbots are becoming indispensable in modern customer service. They reduce response times, enhance efficiency, and provide valuable data-driven insights, making them a game-changer for businesses looking to stay competitive and meet the evolving needs of their customers. Embracing this technology can lead to happier customers and a more successful business.