Posted by

Top Pick Insurance Agency

on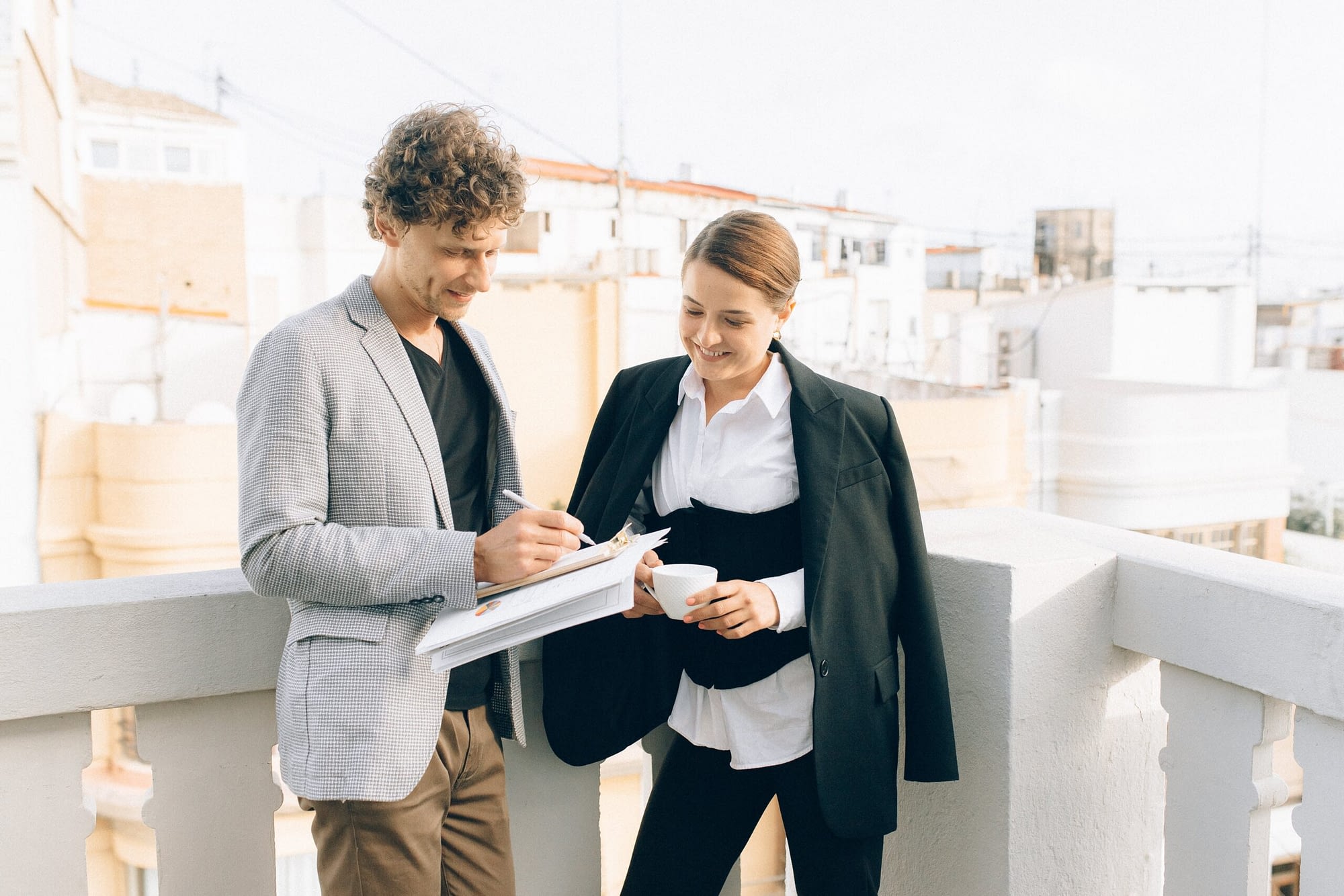 In the dynamic world of sales, emotional intelligence (EI) is emerging as a pivotal factor for success. While product knowledge and persuasive skills are crucial, understanding and effectively managing emotions can make or break a deal. This article explores the pivotal role of emotional intelligence in sales and why it's vital for achieving lasting success.
Building Rapport:

The ability to connect with clients on an emotional level is a game-changer. A high EI salesperson can empathize with the customer's needs, creating a genuine bond that fosters trust and loyalty.

Handling Rejection:

Rejection is a constant companion in sales. Sales professionals with strong emotional intelligence can cope with rejection more resiliently, bouncing back with enthusiasm and optimism.

Active Listening:

Emotionally intelligent salespeople are adept at active listening, which allows them to truly understand customer pain points and tailor their solutions accordingly.

Conflict Resolution:

Sales sometimes involve negotiations and conflicts. EI equips sales professionals with the skills to navigate these situations diplomatically, finding mutually beneficial solutions.

Adaptability:

EI empowers sales teams to adapt to changing market dynamics and customer preferences, ensuring they stay relevant and effective.
In conclusion, emotional intelligence in sales is not just a desirable trait; it's a necessity. Sales professionals who harness the power of emotional intelligence are better equipped to connect, adapt, and excel in the ever-evolving world of sales, ultimately reaping the rewards of success.