Posted by

Top Pick Insurance Agency

on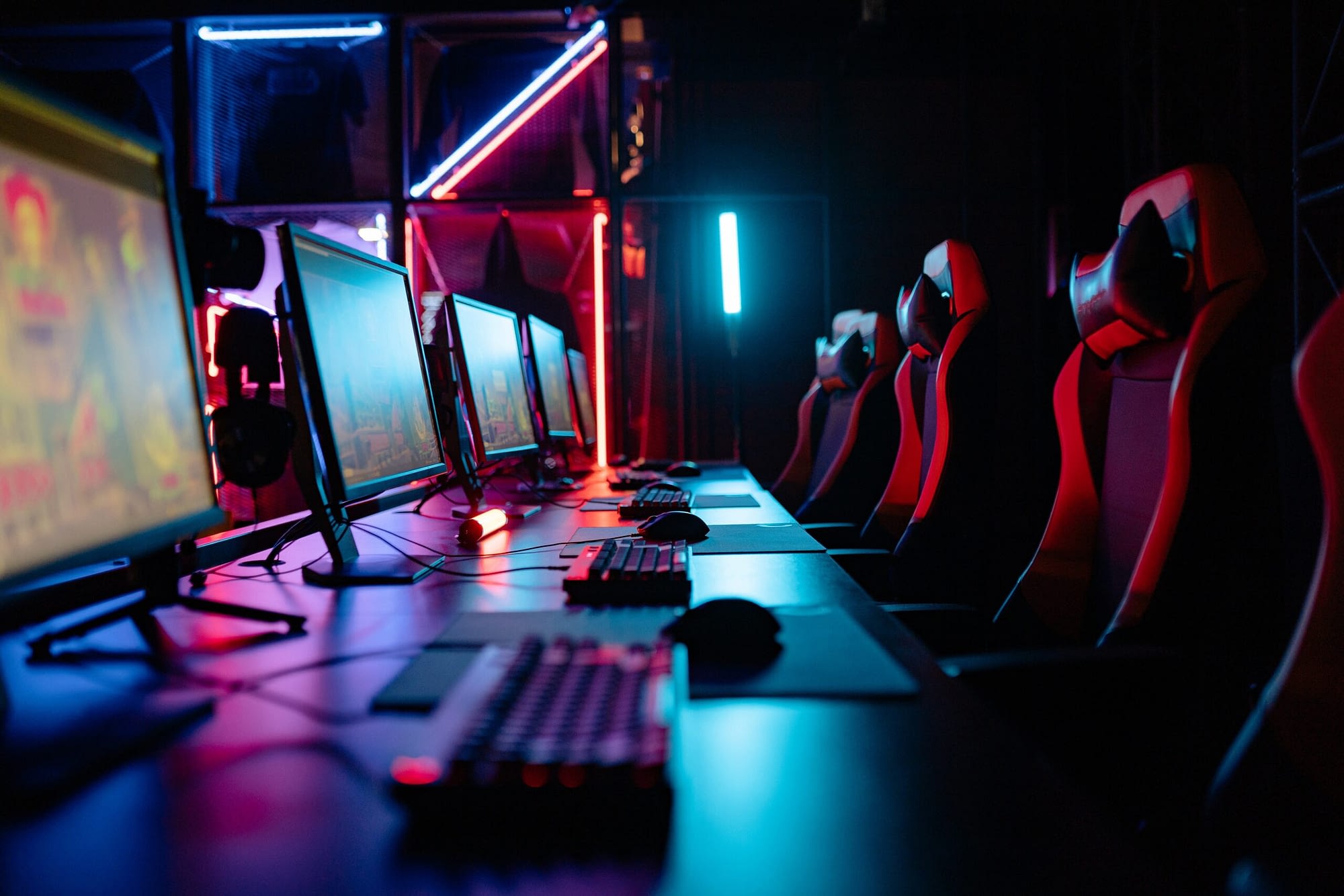 In recent years, the world of eSports and online gaming has evolved into a booming industry, captivating millions of players and spectators alike. This rapidly expanding ecosystem is not only a source of entertainment but also a lucrative business venture. In this article, we will explore the thriving business of eSports and online gaming, shedding light on the factors contributing to its success.
eSports, once a niche hobby, has transformed into a global phenomenon, with professional players, massive tournaments, and dedicated fans. The competitive gaming scene has attracted sponsorships from major brands, advertising revenue, and substantial prize pools. This has led to the emergence of eSports teams, professional players, and dedicated arenas, all contributing to the industry's growth.
On the other hand, the online gaming market has seen a remarkable surge in recent years, with mobile gaming and virtual reality experiences gaining prominence. Game developers, publishers, and platform providers are reaping the benefits of this surge, making gaming a highly profitable business.
Moreover, eSports and online gaming also offer opportunities for streaming, content creation, and merchandise sales, further enhancing revenue streams for individuals and companies.
In conclusion, the business of eSports and online gaming is flourishing, driven by the convergence of technology, entertainment, and a passionate player community. As the industry continues to grow, it presents a promising prospect for entrepreneurs, investors, and those looking to leverage their passion for gaming into a successful venture.