Posted by

Top Pick Insurance Agency

on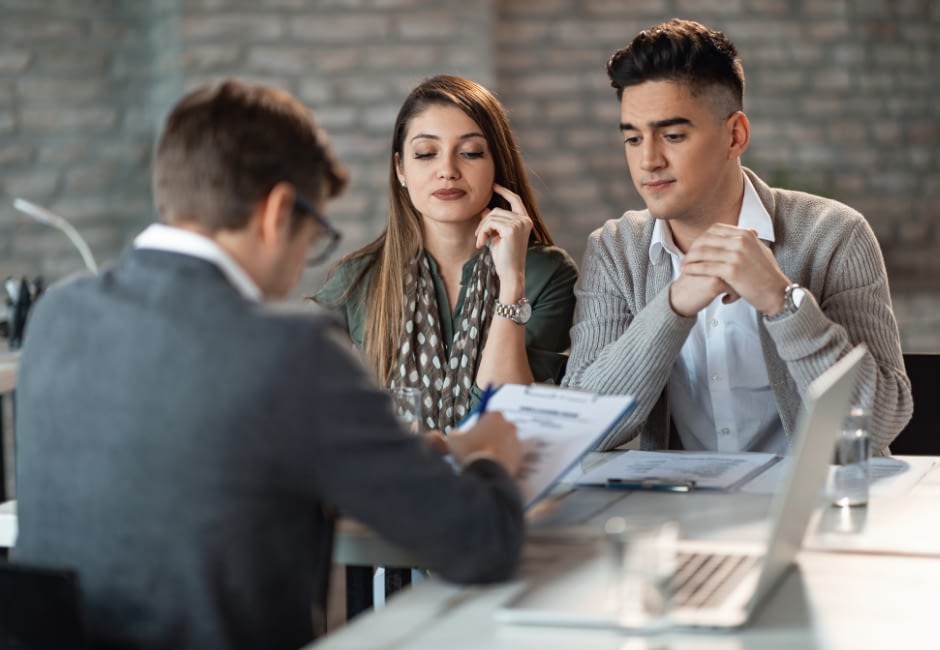 In the dynamic landscape of entrepreneurship, securing both financial stability and comprehensive risk management has never been more crucial. Two pivotal aspects that often go hand in hand are business insurance and business loans. Understanding the profound connection between these components can significantly influence a company's success and longevity.
Business insurance serves as a safety net, shielding companies from unexpected financial burdens arising from unforeseen events. Likewise, business loans provide the necessary capital to foster growth and innovation. The relationship between the two is symbiotic, with each playing a crucial role in a company's overall strategy.
When seeking business loans, insurance can act as a confidence booster for lenders. Lenders perceive insured businesses as less risky investments, as they are better equipped to handle unexpected setbacks. This often translates into lower interest rates and more favorable loan terms. A comprehensive insurance portfolio demonstrates a commitment to risk mitigation, indicating a responsible approach to business operations.
Conversely, a business loan can facilitate the acquisition of adequate insurance coverage. Startups and small businesses might struggle to afford robust insurance policies, but with a loan, they can invest in protection against potential liabilities. This proactive approach not only safeguards the business but also enhances its credibility in the eyes of clients and partners.
In conclusion, the interplay between business insurance and business loans is undeniable. Both are essential pillars of a solid business foundation. The right insurance coverage can bolster a company's creditworthiness, leading to improved loan opportunities. Simultaneously, loans empower businesses to invest in comprehensive insurance, fortifying their resilience. Entrepreneurs must recognize this vital connection and integrate both aspects into their strategic planning. As markets continue to evolve, embracing this synergy will prove to be a defining factor in sustaining business growth and stability.
Filed Under: Business Insurance