Posted by

Top Pick Insurance Agency

on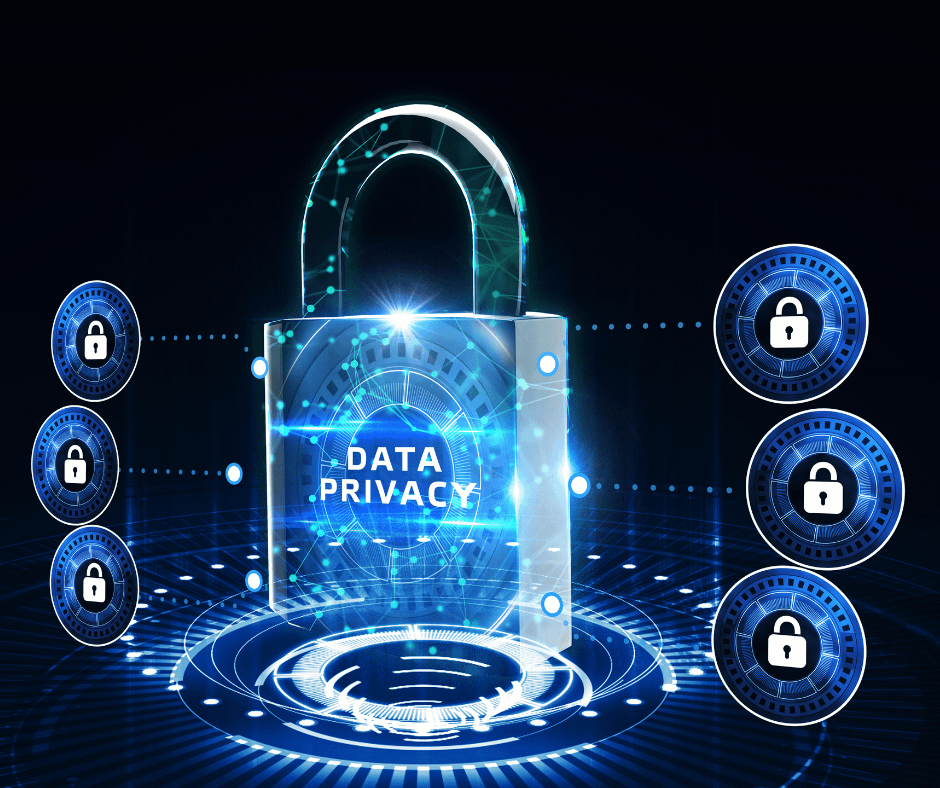 In the rapidly evolving landscape of today's business world, safeguarding your enterprise is paramount to ensure longevity and prosperity. Protecting your business goes beyond physical security; it involves digital, financial, and operational measures as well. Discover these five effective strategies to fortify your business against potential threats.
Implement Robust Cybersecurity:

With the increasing reliance on digital platforms, cybersecurity is a non-negotiable aspect of business protection. Invest in up-to-date antivirus software, firewalls, and encryption tools to thwart cyberattacks. Regularly update software and educate your team about phishing scams and safe online practices.

Comprehensive Insurance Coverage:

A comprehensive insurance policy tailored to your industry can act as a safety net during unforeseen events. Business interruption, liability, and property insurance can help mitigate financial losses arising from accidents, lawsuits, or natural disasters.

Secure Data Management:

Safeguard sensitive information by implementing strict data management protocols. Regularly back up critical data, store backups offsite, and restrict access to authorized personnel. Implementing data protection regulations, such as GDPR or HIPAA, if applicable, is crucial.

Develop a Disaster Recovery Plan:

Unforeseen disasters can disrupt operations. Create a detailed disaster recovery plan outlining steps to be taken in case of emergencies, including backup sites, communication protocols, and key personnel responsibilities. To ensure the effectiveness of the plan, test and update it regularly.

Employee Training and Background Checks:

Employees are both your greatest asset and potential vulnerability. Conduct thorough background checks before hiring, and provide regular training on security practices. Cultivate a culture of vigilance where employees are encouraged to report any suspicious activities.
By implementing these five strategies, your business can create a robust shield against a range of threats. Remember that protection is an ongoing process; continuously assess risks and adapt your protective measures accordingly. Safeguarding your business not only ensures its survival but also lays the foundation for sustainable growth in an unpredictable business environment.
Filed Under: Business Insurance