Posted by

Top Pick Insurance Agency

on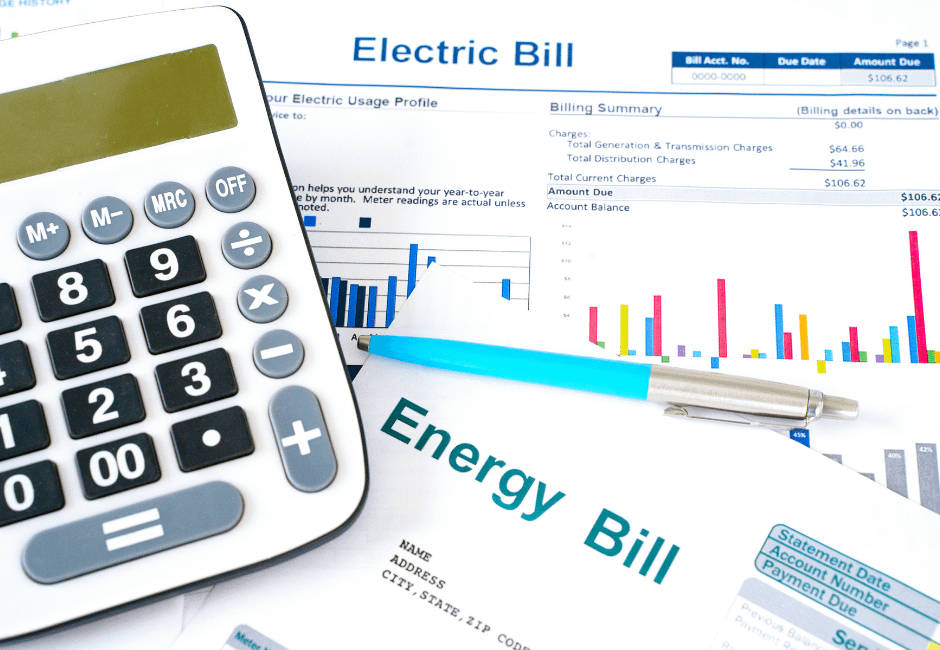 In an era where environmental concerns and rising energy costs take center stage, enhancing home energy efficiency has become a priority for homeowners. Not only does a more energy-efficient home contribute to a greener planet, but it also leads to significant savings on utility bills. Let's delve into five effective strategies that can help optimize your home's energy efficiency.
Sealing and Insulation:

Properly sealing gaps and adding adequate insulation can prevent heat leakage during winter and cool air escape during summer. This ensures that your HVAC system operates efficiently, reducing the need for excessive heating or cooling.

Energy-Efficient Appliances:

Upgrade to energy-efficient appliances, such as ENERGY STAR-rated refrigerators, washing machines, and dishwashers. These appliances consume less energy without compromising on performance, translating to long-term savings.

Smart Thermostats:

Install a programmable or smart thermostat to regulate your home's temperature according to your schedule. These devices optimize heating and cooling, ensuring comfort when you're home and conserving energy when you're away.

LED Lighting:

Replace traditional bulbs with energy-efficient LED lights. LED bulbs last longer and consume significantly less electricity, making them a cost-effective lighting solution.

Solar Solutions:

Consider installing solar panels on your roof to harness clean, renewable energy from the sun. Solar power not only reduces your reliance on the grid but also offers the potential to generate surplus energy that can be sold back to utility companies.
By adopting these five strategies, homeowners can pave the way for a more energy-efficient household while enjoying reduced energy bills. Making these eco-conscious choices not only benefits your wallet but also contributes to a more sustainable future for generations to come. Start your journey towards a greener, more cost-effective home today!
Filed Under: Home Insurance