Posted by

Top Pick Insurance Agency

on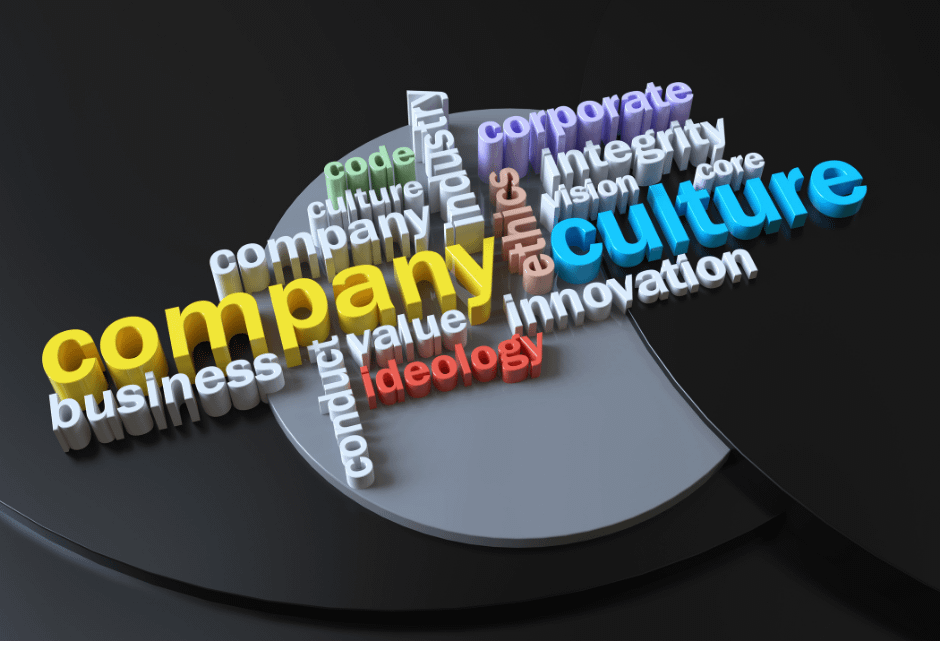 In today's competitive business landscape, building a robust company culture isn't just a buzzword – it's a strategic necessity. A strong company culture fosters employee engagement, retention, and productivity while attracting top talent. Let's delve into the top 5 strategies that can help cultivate a thriving company culture.
Clear Vision and Values:

Start by defining a clear company vision and core values. Communicate these to your team consistently. When employees align with a shared purpose, they feel more connected and motivated to contribute positively.

Effective Communication:

Open and transparent communication is the cornerstone of a healthy work environment. Encourage regular interactions through team meetings, feedback sessions, and collaborative tools. This helps in building trust and minimizes misunderstandings.

Empowerment and Growth:

Provide opportunities for skill development and career growth. Empowered employees who see a path to advancement are more likely to invest their energy and commitment into their roles, enhancing overall company culture.

Recognition and Rewards:

Acknowledge and reward employees' efforts and achievements. This can be through verbal appreciation, public recognition, or tangible rewards. Recognized employees feel valued and are more likely to stay motivated and engaged.

Work-Life Balance:

Promote a healthy work-life balance by offering flexible work arrangements and wellness programs. When employees feel cared for and supported, they are happier, more productive, and contribute positively to the company culture.
Remember, building a strong company culture is an ongoing process that requires commitment and consistency. By implementing these top 5 strategies, you can create an environment where employees are not just part of a team, but of a united community working towards shared success.
In conclusion, a solid company culture drives employee satisfaction, enhances productivity, and contributes to the overall success of the organization. Invest time and effort in cultivating a culture that reflects your company's values and priorities, and you'll reap the rewards in terms of a motivated and engaged workforce.
Filed Under: Business Insurance