Posted by

Top Pick Insurance Agency

on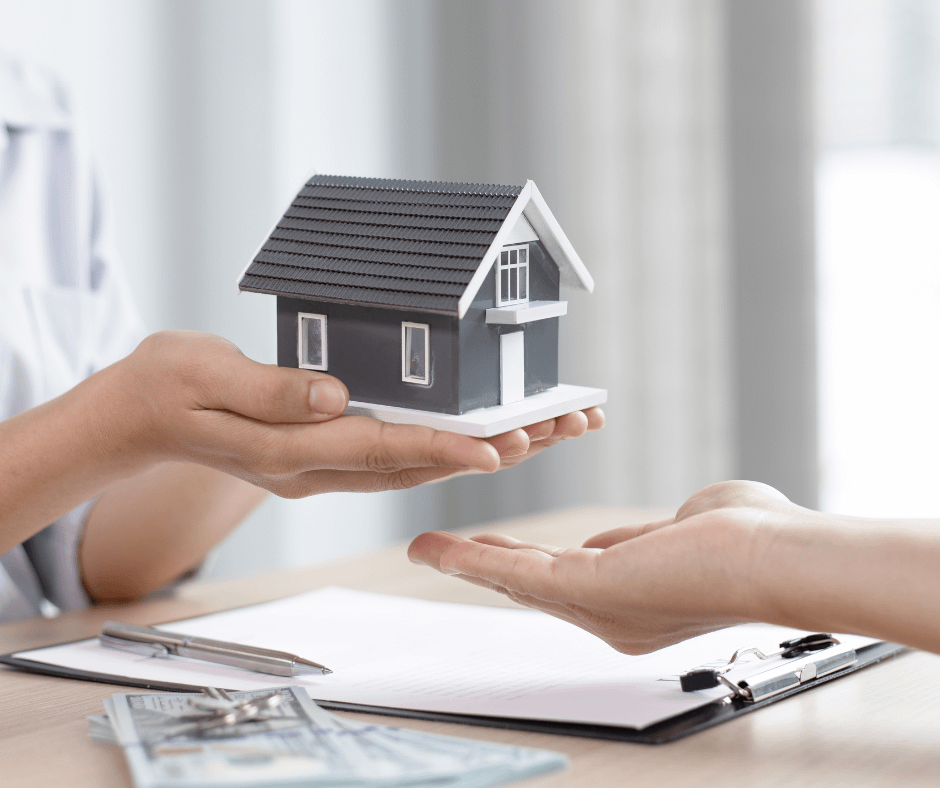 Becoming a homeowner is a remarkable achievement, synonymous with stability, pride, and a profound sense of security. But alongside these positive aspects, responsible homeowners must also acknowledge the potential risks tied to property ownership. In this article, we'll delve into the top five compelling reasons that underscore the indispensability of comprehensive home insurance, safeguarding your valuable investment and providing you with unshakeable peace of mind.
1. Secure Financial Shield Against Property Damage
The unexpected can strike in the form of natural disasters or unfortunate accidents, causing substantial harm to your dwelling and its contents. Whether it's an unanticipated fire, a disruptive burst pipe, the fury of a storm, or the vandalism of your property, the financial toll to repair or rebuild can be monumental. Here, home insurance steps in as your ally, offering steadfast financial protection by covering the expenses associated with reinstating or reconstructing your residence following such unforeseen events. This relieves you of bearing the entire financial burden alone and accelerates your path to recovery and restoration.
2. Safeguarding Personal Possessions
Your abode isn't merely a physical structure; it's also the haven for your cherished personal belongings, possessing both emotional and monetary worth. Ranging from electronic gadgets and furniture to apparel and jewelry, these possessions are susceptible to damage or theft. Home insurance extends its protective umbrella over your personal effects, facilitating their replacement or repair in the face of damage, destruction, or theft resulting from covered incidents. This safeguard extends not just within your domicile but also while you're on the move or temporarily away.
3. Liability Armor
Accidents are unpredictable and can transpire anywhere, even within your own dwelling. If a visitor sustains an injury on your premises, you could be legally accountable for their medical expenses and other related damages. Home insurance typically encompasses liability coverage, serving as a potent defense against potential lawsuits and covering the medical bills and legal fees of the injured party up to the policy's defined limits. Furthermore, this coverage extends beyond your property, affording protection even if accidental harm or damage occurs outside your residence.
4. Assistance with Alternate Living Arrangements
In the unfortunate event that your residence becomes inhabitable due to damages covered by the policy, you'll require temporary lodging while repairs are underway. Expenses associated with interim housing, meals, and related costs can accumulate rapidly. Here, home insurance steps in with a provision for additional living expenses, ensuring that you can maintain your accustomed lifestyle even when your primary residence is temporarily out of reach.
5. Tranquility and Assurance
Among the most valuable dividends of home insurance is the tranquility it imparts. The knowledge that you possess robust financial protection in the face of unforeseen circumstances alleviates stress and unease. This assurance empowers you to revel in the joys of your dwelling and construct cherished memories with your dear ones, devoid of constant apprehension about potential mishaps. Home insurance provides an essential safety net, enabling you to embrace the pleasures of homeownership with resolute confidence.
In summation, home insurance stands as an essential cornerstone for homeowners, delivering financial security, preserving personal property, offering liability coverage, easing the burden of alternative accommodations, and bestowing matchless peace of mind. By enlisting the protection of a comprehensive insurance plan, you proactively establish a secure and worry-free trajectory for your future. Prioritize a meticulous evaluation of different policy options, selecting one that seamlessly aligns with your distinct requirements to ensure comprehensive coverage across all plausible scenarios.
Filed Under: Home Insurance