Posted by

Top Pick Insurance Agency

on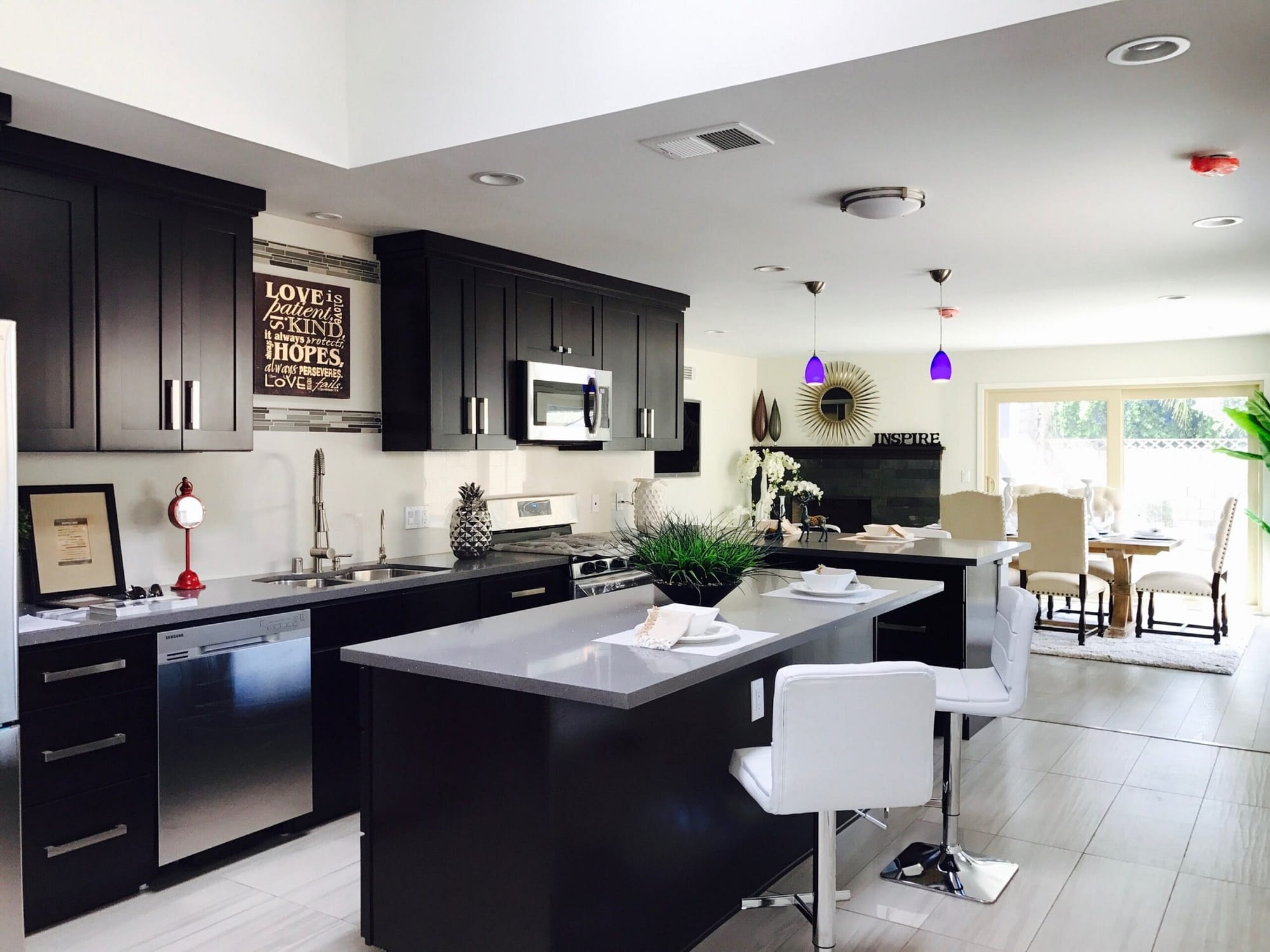 The kitchen is the heart of any home, and a beautifully designed kitchen backsplash can be its crowning jewel. In 2023, we're witnessing an exciting array of kitchen backsplash trends that are sure to breathe new life into your cooking space. From contemporary designs to timeless classics, these trends are not only aesthetically pleasing but also remarkably functional. Let's dive into the top kitchen backsplash trends for this year.
Bold Geometric Patterns

Geometric patterns are making a significant statement this year. Opt for striking shapes, such as hexagons, chevrons, or herringbone, to add an exciting and modern flair to your kitchen.

Sustainable Materials

Eco-conscious homeowners are turning to sustainable materials like recycled glass, reclaimed wood, and metal tiles to create unique and eco-friendly backsplashes. These choices are not only trendy but also reduce the carbon footprint.

Mixed Materials

Combining various materials, such as ceramic tiles with natural stone, or metallic accents with traditional subway tiles, adds depth and texture to your kitchen design.

Neutral Color

Palettes Neutral tones like soft grays, creamy whites, and earthy beige are gaining popularity. These colors create a timeless and elegant backdrop for your kitchen.

Terrazzo Revival

The terrazzo pattern, with its speckled appearance, is making a comeback. It's versatile, colorful, and perfect for adding a touch of playfulness to your kitchen.
Kitchen backsplashes are no longer mere functional elements; they're essential design features in modern homes. Whether you opt for bold geometric patterns, sustainable materials, or neutral color palettes, 2023 offers a diverse range of trends to revamp your kitchen's aesthetic. Stay in tune with these trends, and you'll have a stylish and functional kitchen that reflects your unique taste.