Posted by

Top Pick Insurance Agency

on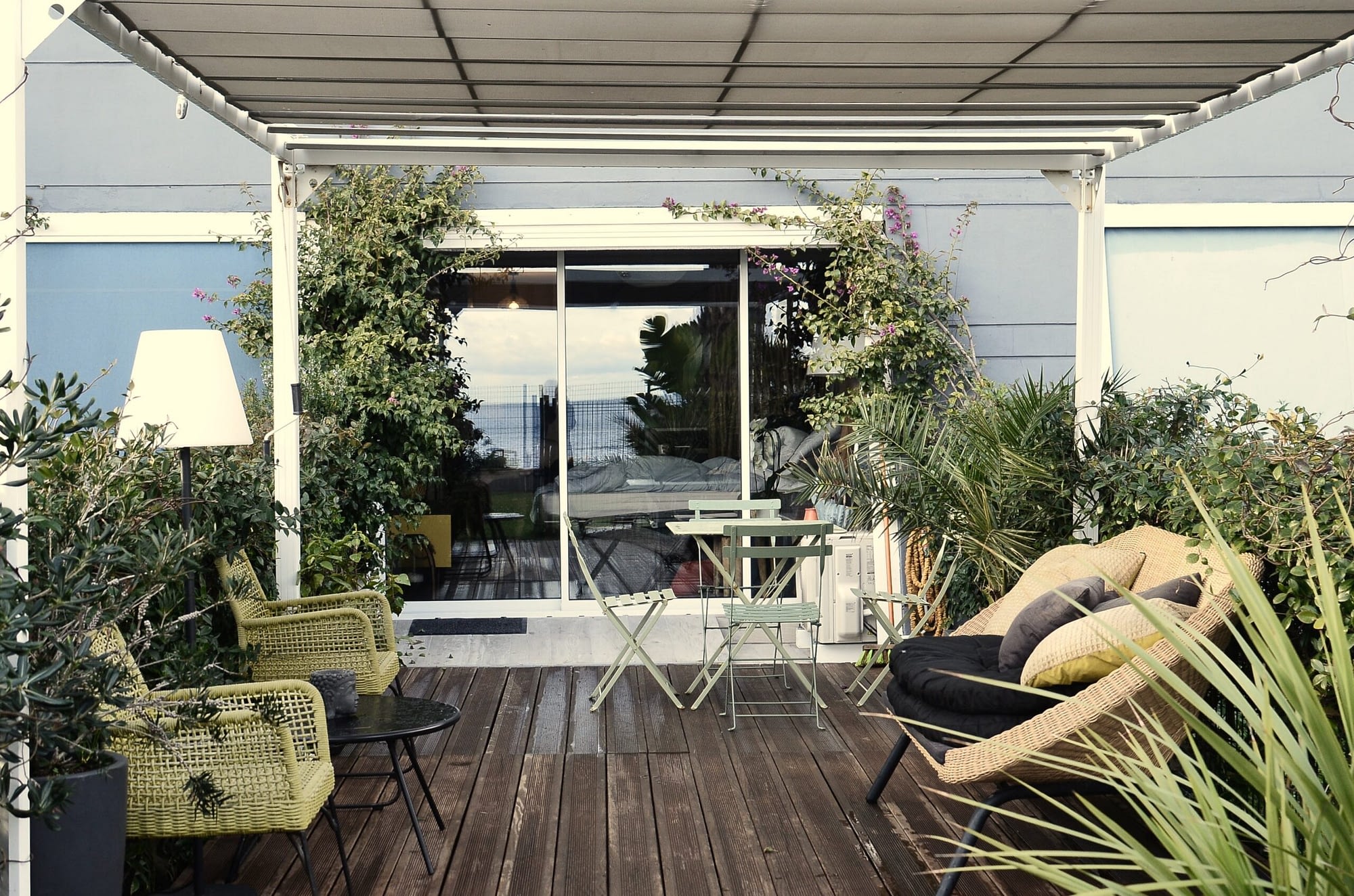 When it comes to creating an inviting and functional outdoor living space, your choice of backyard deck and patio furniture can make all the difference. Whether you're looking to entertain guests or simply relax in the fresh air, the right furniture can turn your backyard into a haven of comfort and style. In this article, we'll explore some ideas to help you choose the perfect deck and patio furniture for your outdoor oasis.
Consider Your Space: Before you start shopping, assess your outdoor space's size and layout. This will help you determine the right furniture dimensions and configuration for a comfortable fit.

Material Matters: Opt for durable and weather-resistant materials such as teak, wicker, or aluminum, which can withstand the elements and require minimal maintenance.

Comfort is Key: Invest in comfortable cushions and pillows to make your seating and lounging areas cozy and inviting.

Stylish Accents: Incorporate decorative items like outdoor rugs, lanterns, and throw pillows to add a touch of style and personality to your space.

Functional Extras: Consider adding storage solutions or multipurpose furniture like ottomans with hidden storage to maximize functionality.
In conclusion, choosing the right backyard deck and patio furniture is crucial for creating an inviting and comfortable outdoor space. By considering your space, materials, comfort, style, and functionality, you can transform your backyard into a true extension of your home, perfect for relaxing and entertaining. Happy decorating!