Posted by

Top Pick Insurance Agency

on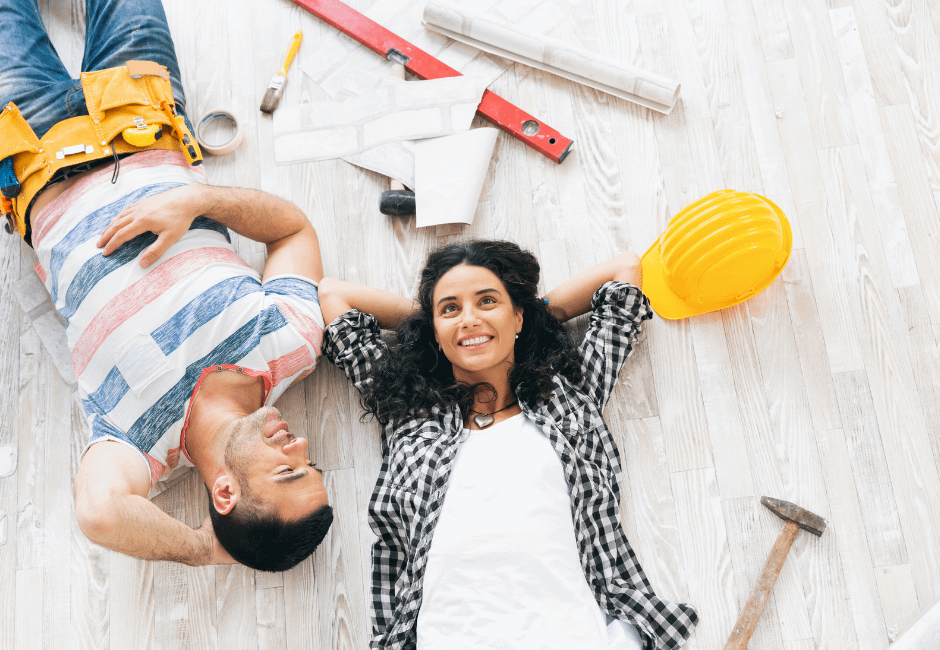 In the quest for creating a comfortable and aesthetically pleasing living environment, home improvement projects play a pivotal role. From revitalizing your living space to increasing property value, these projects offer a myriad of benefits. In this article, we'll explore some top-notch home improvement ideas that can breathe new life into your abode.
Paint Your World: One of the simplest and most cost-effective ways to transform your space is by applying a fresh coat of paint. Choose soothing neutrals or vibrant hues to create the desired ambiance.
Kitchen Revamp: The heart of your home deserves special attention. Consider upgrading outdated appliances, installing modern countertops, or re-facing cabinets to give your kitchen a modern touch.
Bathroom Elegance: A bathroom makeover can make a significant difference. Install stylish fixtures, upgrade the shower area, or experiment with new tiling patterns to achieve a spa-like atmosphere.
Flooring Magic: Whether it's sleek hardwood, cozy carpet, or elegant tiles, new flooring can redefine the entire look of your home. Opt for materials that suit your lifestyle and aesthetics.
Curb Appeal: Don't neglect the exterior! Enhance your home's curb appeal by landscaping, painting the front door, and adding outdoor lighting. These small changes can create a lasting impression.
Energy Efficiency: Incorporate eco-friendly upgrades like energy-efficient windows, smart thermostats, and LED lighting. Not only do these upgrades lower utility bills, but they also attract environmentally conscious buyers.
Open Space Concept: Knock down unnecessary walls to create an open and flowing layout. This not only modernizes your home but also enhances functionality.
Smart Tech Integration: Embrace the future by integrating smart home technology. From voice-activated assistants to security systems, these innovations offer convenience and security.
Cosy Corners: Create cozy nooks by adding window seats, reading corners, or even a sunroom. These inviting spaces are perfect for relaxation.
Declutter and Organize: A clutter-free home instantly feels more spacious and inviting. Invest in storage solutions to keep your belongings organized and your home looking pristine.
In conclusion, home improvement projects hold the key to a rejuvenated living space. Whether you're aiming for a complete makeover or subtle enhancements, these ideas can elevate your home's aesthetic appeal, comfort, and functionality. Remember to plan your projects thoughtfully, and if needed, seek professional assistance to bring your vision to life. Start your journey towards a transformed space today!
Filed Under: Home Insurance