Posted by

Top Pick Insurance Agency

on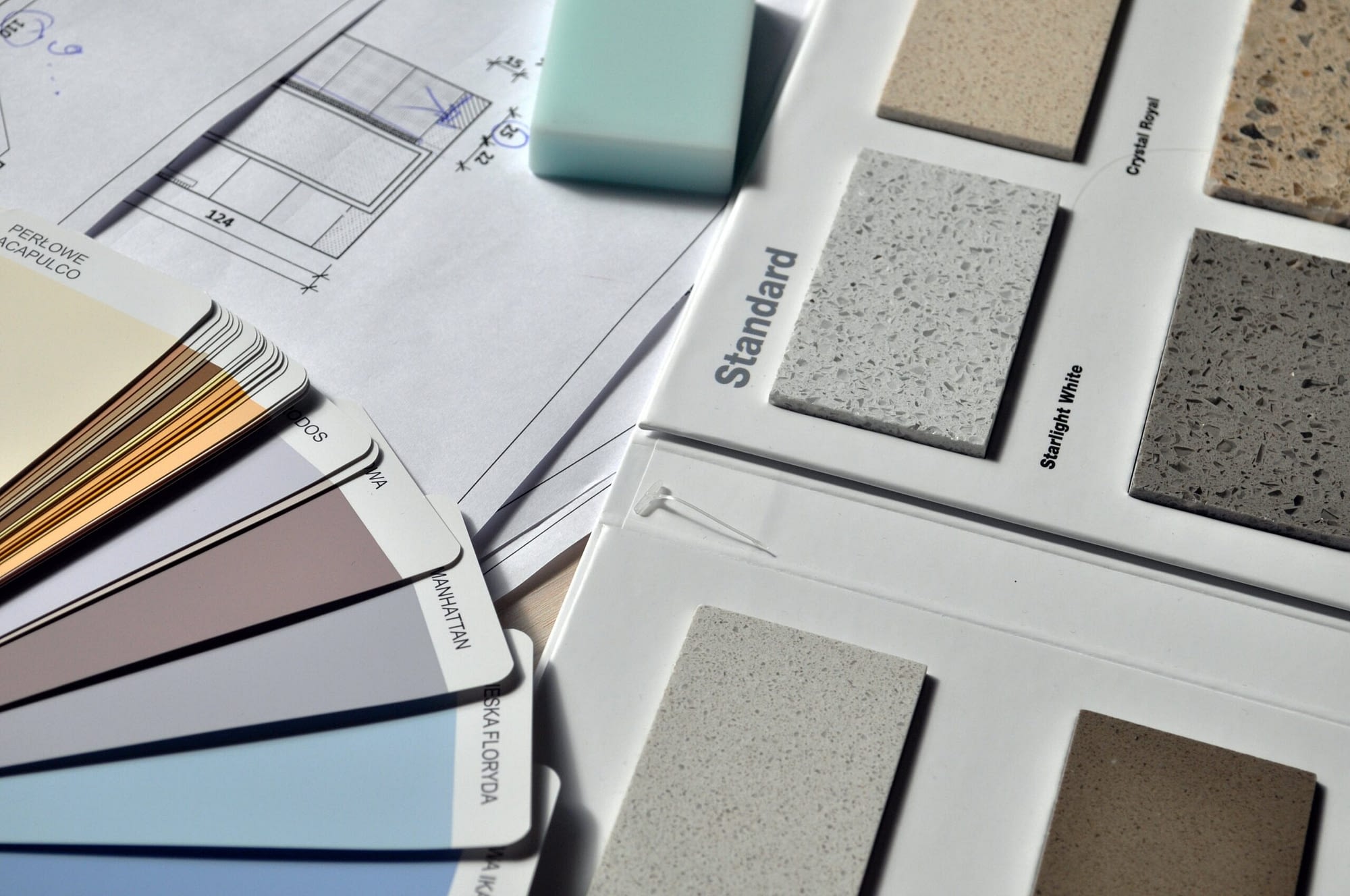 When it comes to selecting the right flooring for your home, the options are plentiful. Each type of flooring material has its own unique advantages and disadvantages. In this guide, we will explore some of the most popular types of home flooring and weigh their pros and cons to help you make an informed decision for your living space.
Pros: Timeless beauty, durability, and easy maintenance.
Cons: Can be expensive, susceptible to scratches, and may warp in high humidity.
Pros: Affordable, easy to install, and resistant to stains.
Cons: Prone to damage from moisture, difficult to repair, and can look artificial.
Pros: Exceptionally durable, waterproof, and easy to clean.
Cons: Cold underfoot, grout maintenance required, and may crack over time.
Pros: Soft and comfortable, noise-absorbing, and affordable.
Cons: Stains easily, requires regular cleaning, and may trap allergens.
Pros: Cost-effective, moisture-resistant, and low maintenance.
Cons: Can be less durable than other options, may emit VOCs, and is not as eco-friendly.
Pros: Durable, versatile, and easy to clean.
Cons: Hard underfoot, can crack, and requires regular sealing.
Choosing the right flooring for your home ultimately depends on your budget, lifestyle, and aesthetic preferences. Consider these pros and cons to make the best decision for your space, and consult with experts for personalized advice.