Posted by

Top Pick Insurance Agency

on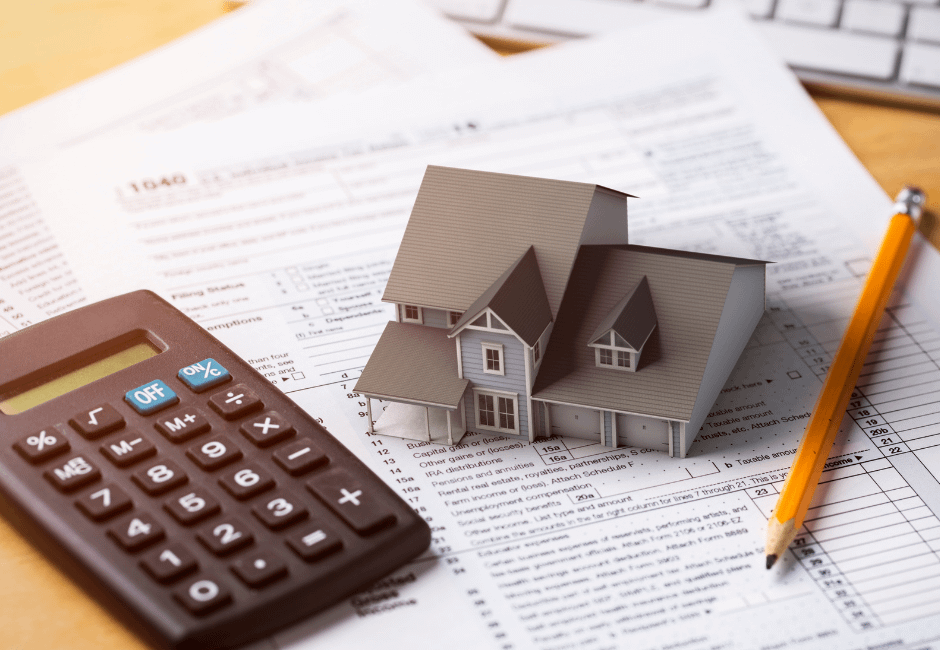 Having the right insurance coverage is paramount when it comes to protecting your most valuable asset – your home. One crucial aspect of home insurance to grasp is the concept of deductibles. Understanding deductibles can help you make informed decisions about your coverage and financial preparedness in the face of unforeseen events.
What is a Deductible?
A deductible in home insurance refers to the amount you, the policyholder, are responsible for paying out of pocket before your insurance kicks in to cover the remaining costs of a claim. For instance, if your home sustains $5,000 in damages and you have a $1,000 deductible, you will need to pay the initial $1,000, and your insurer will cover the remaining $4,000.
Types of Deductibles
There are typically two types of deductibles in home insurance: fixed and percentage-based. A fixed deductible is a set dollar amount that remains constant regardless of the claim size. On the other hand, a percentage-based deductible is calculated as a percentage of your home's insured value. It's essential to understand which type your policy employs and how it affects your claims.
Choosing the Right Deductible
Selecting the appropriate deductible depends on your financial situation and risk tolerance. Opting for a higher deductible often results in lower premium payments, but you must be prepared to cover a more substantial portion of repair costs in case of a claim. Conversely, a lower deductible means higher premiums but less immediate financial burden after a covered event.
Factors to Consider
When determining your deductible, consider factors like your savings, home value, and the likelihood of certain perils in your area. If you reside in an area prone to natural disasters, a lower deductible might be preferable. However, if you have a robust emergency fund, a higher deductible could save you money in the long run.
Final Thoughts
In conclusion, understanding deductibles in home insurance is vital for making well-informed choices about your coverage. Evaluating your financial situation, risk tolerance, and location-specific risks will help you decide on the deductible that strikes the right balance between affordable premiums and manageable out-of-pocket costs. Always review your policy carefully, and if needed, consult with insurance professionals to ensure you have the best protection for your home.
Filed Under: Home Insurance