Posted by

Top Pick Insurance Agency

on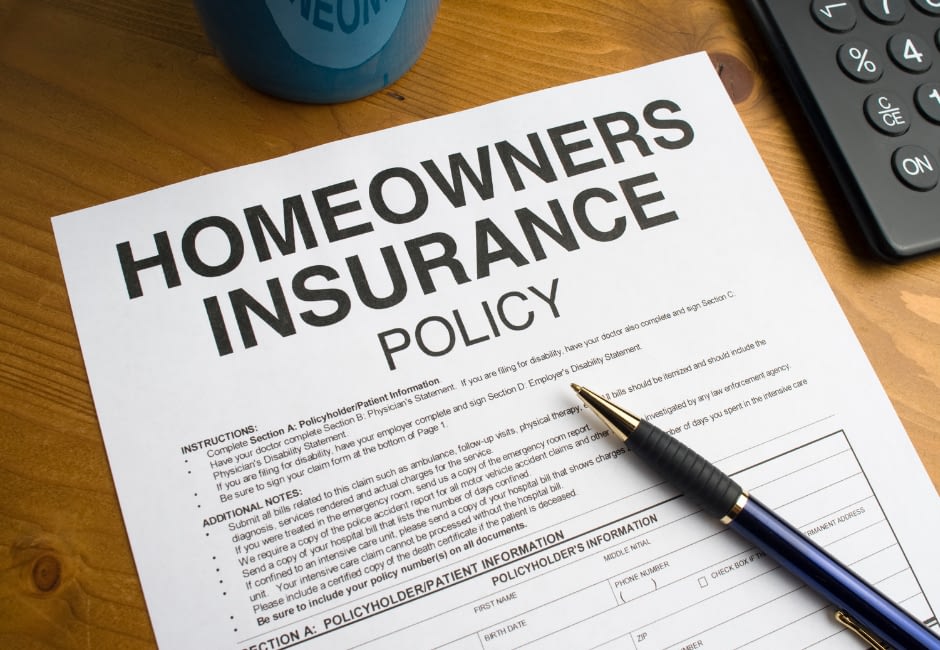 When it comes to homeowners insurance, it's crucial to understand the various coverages and options available to protect your investment fully. One such coverage that often goes overlooked is Loss Assessment Coverage. In this article, we will delve into what Loss Assessment Coverage is, why it's essential, and how it can benefit homeowners.
Loss Assessment Coverage is an often-overlooked gem in homeowners insurance policies. It provides protection in situations where you are part of a homeowners association (HOA) or a condo association, and the association imposes a special assessment due to a loss that exceeds the association's policy limit. This type of assessment can occur when the association's insurance is insufficient to cover the expenses of a significant loss, such as damage to common areas or liability claims.
Why is Loss Assessment Coverage crucial? Without it, you could be left with a hefty bill for your share of the assessment, potentially costing you thousands of dollars. Loss Assessment Coverage typically covers expenses like structural damage to the building, legal fees, and personal property damage, up to the policy limit.
In conclusion, Loss Assessment Coverage is a valuable addition to your homeowners insurance policy, especially if you belong to an HOA or condo association. It provides financial protection and peace of mind in the event of unexpected assessments. Make sure to discuss this coverage with your insurance agent to ensure you have the right protection for your unique situation. Don't let unexpected assessments catch you off guard; invest in Loss Assessment Coverage today.
Filed Under: Home Insurance