Posted by

Top Pick Insurance Agency

on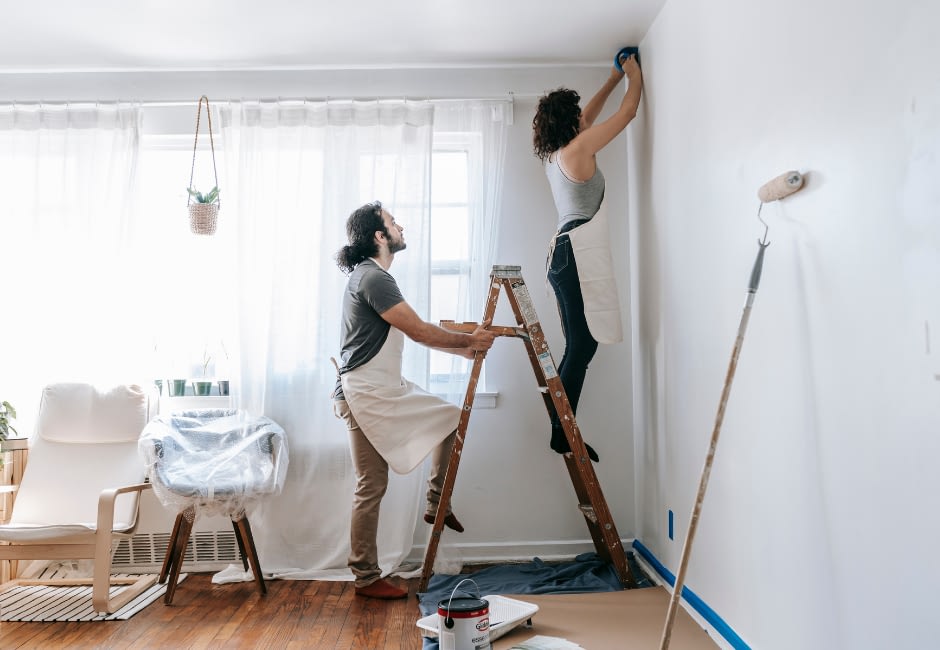 Home renovations and remodeling projects can breathe new life into your living space, enhancing its functionality and aesthetic appeal. However, it's crucial to understand that these changes can also have implications for your home insurance. In this article, we'll explore how home renovations and remodeling can affect your insurance coverage and what steps you can take to ensure you're adequately protected.
One of the key factors influencing insurance premiums is the increased value of your home post-renovation. As you invest in upgrades like a kitchen overhaul or an additional room, the overall value of your property rises. Consequently, your insurance coverage may need to be adjusted to reflect the increased replacement cost of your home and its contents.
Moreover, certain renovations can impact your liability risk. For instance, adding a swimming pool or a deck might increase the potential for accidents on your property. This change could prompt your insurer to recommend higher liability coverage to safeguard against potential claims.
When planning renovations, it's essential to inform your insurance provider about the upcoming changes. Failing to do so might lead to coverage gaps or claim denials, as insurers need accurate information to assess risk and determine appropriate coverage.
To manage the impact on your insurance, consider a comprehensive review of your policy. Collaborate with your insurer to understand how different renovation scenarios could affect your coverage and premiums. This proactive approach allows you to make informed decisions and secure the necessary coverage adjustments.
In conclusion, while home renovations and remodeling can add value and comfort to your space, they also warrant a review of your insurance policy. By staying transparent with your insurance provider and assessing your coverage needs, you can enjoy the benefits of your revamped home with the peace of mind that comes from knowing you're adequately protected.