Posted by

Top Pick Insurance Agency

on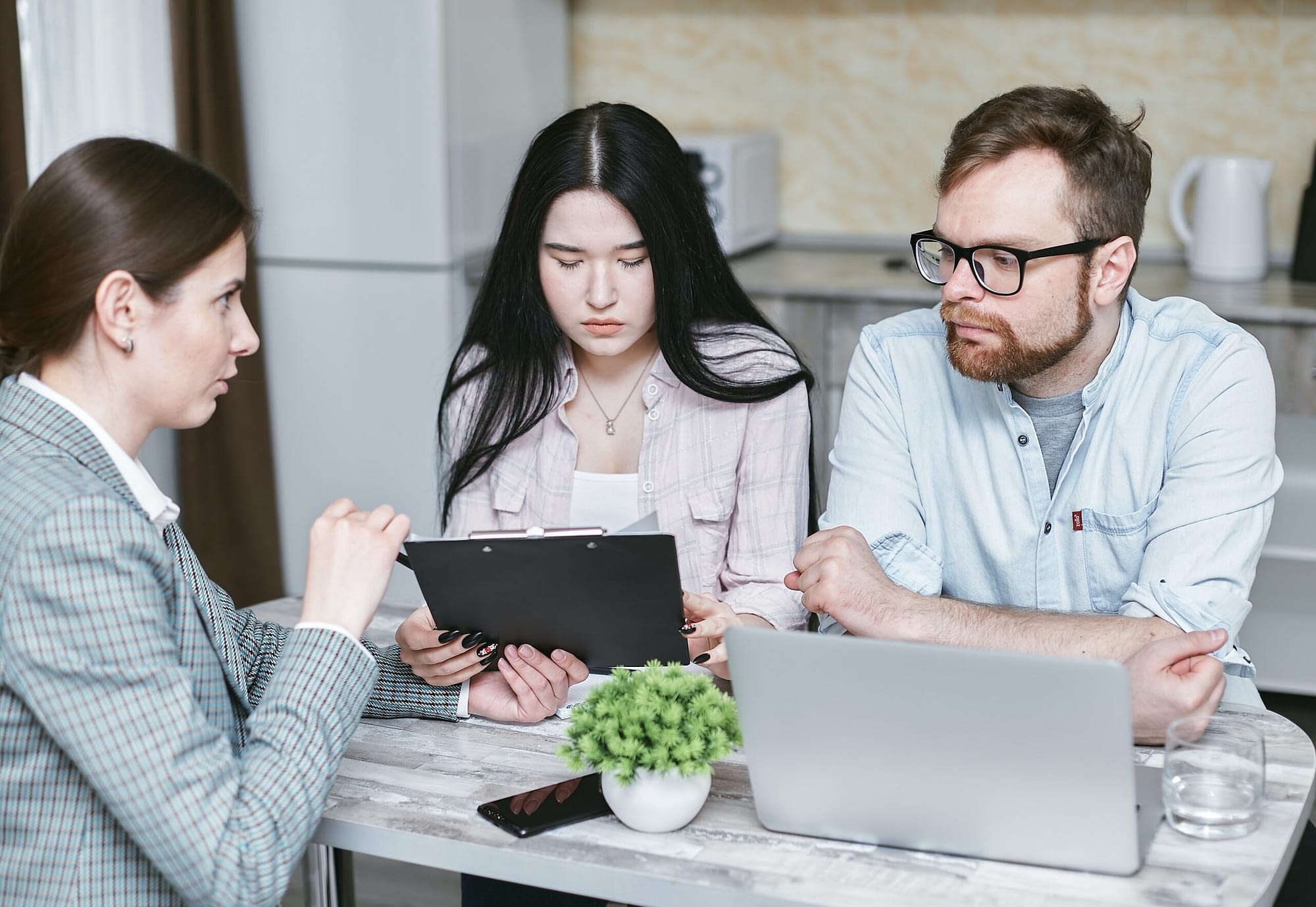 In today's fast-paced business world, it's essential to safeguard your enterprise from unexpected risks and liabilities. One of the most crucial protections for any business is insurance. However, operating without insurance can have severe legal consequences that can significantly impact your company's future.
Legal Obligations
Most jurisdictions require businesses to have certain types of insurance, such as workers' compensation and liability coverage, depending on the industry. Failing to comply with these regulations can lead to hefty fines or even business shutdowns.
Liability Risks
Operating without insurance leaves your business vulnerable to lawsuits, which can be financially crippling. Legal claims for injuries, property damage, or professional errors can result in enormous expenses and damages to your reputation.
Contractual Obligations
Many contracts and agreements require businesses to maintain insurance coverage. Breaching these obligations can lead to contract disputes and possible financial penalties.
Business Reputation
Without insurance, your business's reputation is at stake. Customers and partners may perceive your lack of coverage as negligence, damaging trust and credibility.
In conclusion, operating without insurance poses significant legal risks and financial consequences. To protect your business and maintain a positive reputation, it's crucial to invest in the necessary insurance coverage. It's always advisable to consult with legal and insurance professionals to ensure compliance with the relevant regulations and contractual obligations.
Filed Under: Business Insurance