Posted by

Top Pick Insurance Agency

on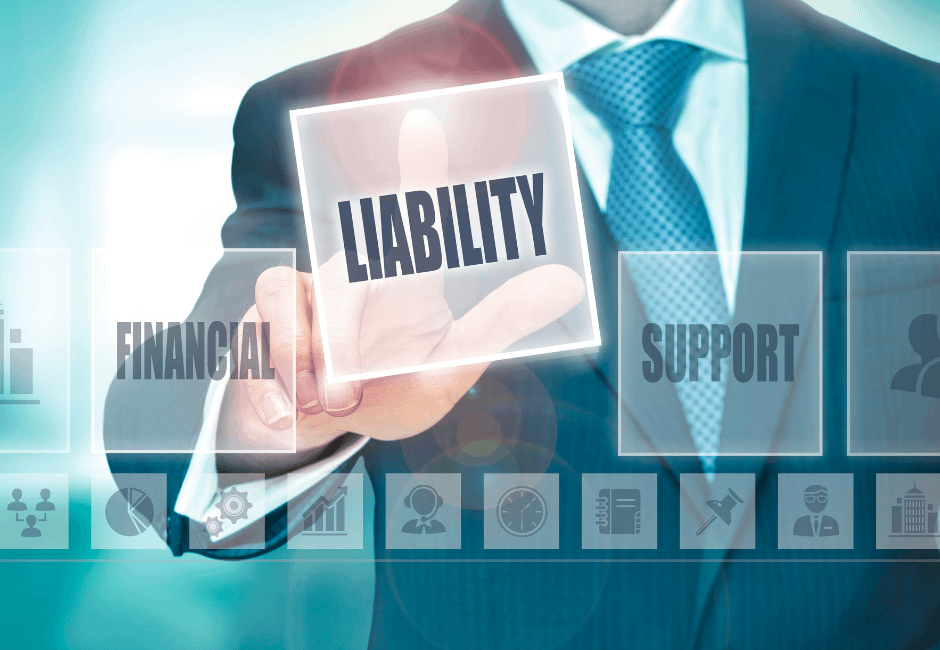 In the realm of home insurance, one aspect often overlooked by homeowners is liability coverage. While the protection of your dwelling and belongings is undoubtedly crucial, the significance of liability coverage cannot be overstated. This coverage extends a safety net beyond your immediate property, safeguarding you against potential legal and financial burdens stemming from accidents or injuries that occur on your premises.
Liability coverage, often bundled within comprehensive home insurance policies, shields homeowners from the unexpected costs arising from accidents that result in bodily injury or property damage to third parties. Imagine a scenario where a guest slips and falls on your icy driveway during the winter months, or a tree in your yard collapses onto a neighbor's fence. Without liability coverage, you could find yourself grappling with hefty medical bills, legal fees, and repair costs. This is where liability coverage steps in to provide the necessary financial protection.
Moreover, liability coverage offers peace of mind by offering assistance if you're faced with a lawsuit resulting from covered incidents. Legal expenses alone can be exorbitant, and liability coverage helps mitigate this burden, ensuring that you're not drained emotionally and financially due to unforeseen accidents.
It's essential to recognize that liability coverage doesn't solely pertain to events within the confines of your property. It extends its shield even when you're away from home. If your pet were to accidentally bite someone at the park or you accidentally damage someone else's property, liability coverage could prove invaluable.
In conclusion, when contemplating your home insurance policy, don't underestimate the critical role of liability coverage. It serves as a protective barrier, shielding your assets and financial stability from the uncertainties that life can present. With liability coverage in place, you can embrace homeownership with confidence, knowing that you're prepared for the unexpected challenges that may arise on your property or beyond.
Filed Under: Home Insurance