Posted by

Top Pick Insurance Agency

on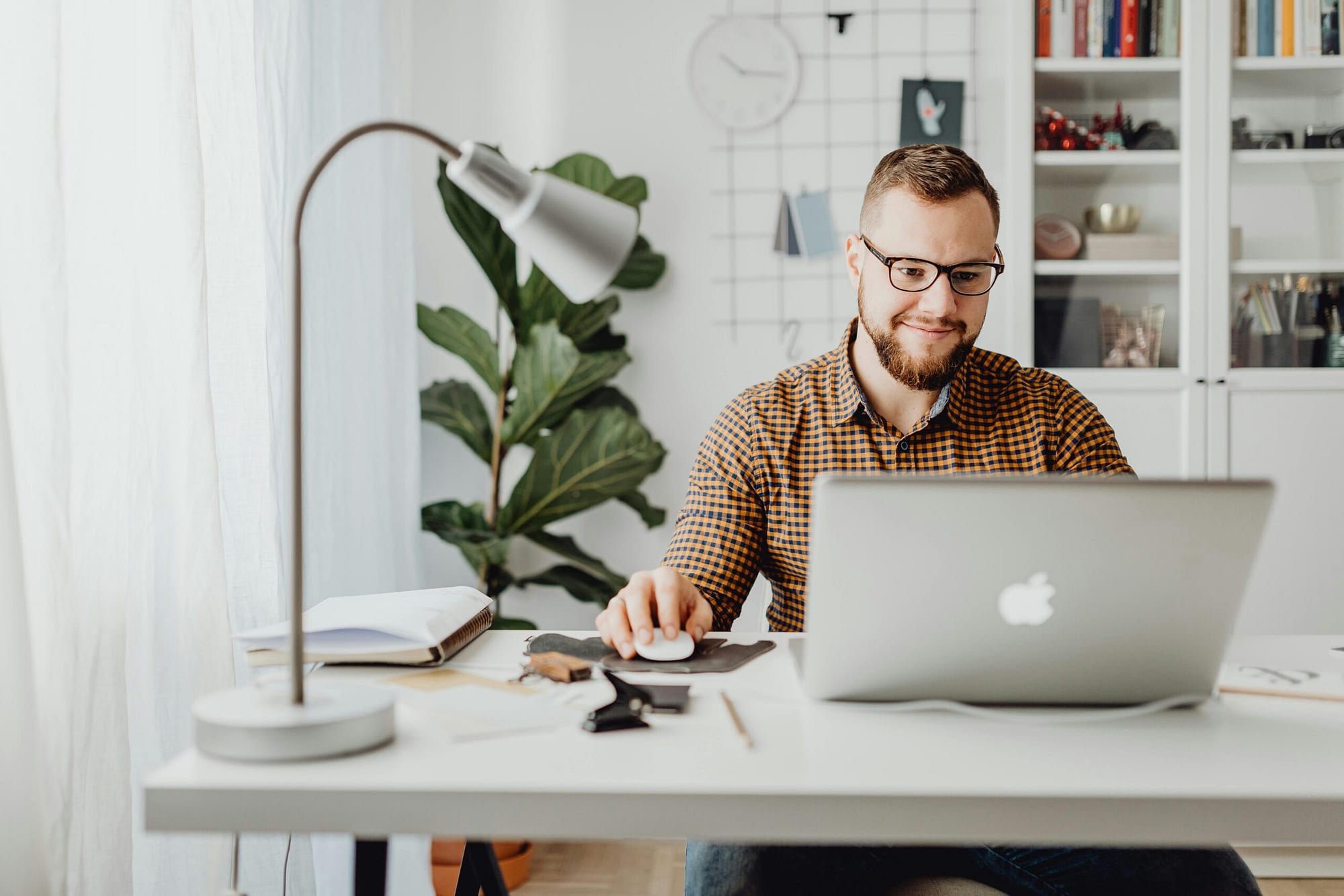 Email marketing has proven itself as a cornerstone of modern business strategies. In a world inundated with digital communication, the email inbox remains a powerful channel for reaching and engaging with your target audience. Let's explore why email marketing is crucial for business success.
Cost-Effective:

Email marketing is one of the most cost-effective ways to connect with customers. Compared to traditional advertising, sending personalized emails to a list of subscribers is a budget-friendly approach.

Targeted Communication:

With segmentation and personalization tools, businesses can tailor their emails to specific demographics, ensuring that the right message reaches the right people. This boosts engagement and conversion rates.

Builds Customer Relationships:

Consistent, value-driven emails help build and nurture long-term customer relationships. By delivering relevant content and offers, you establish trust and credibility.

Measurable Results:

Email marketing provides clear insights into your campaigns' performance. You can track open rates, click-through rates, and conversion rates, enabling you to refine your strategies for better results.

Automation and Efficiency:

With automation, you can schedule emails and trigger responses based on user actions, saving time and ensuring timely communication.

Global Reach:

Emails can reach a global audience in seconds, allowing businesses to expand their reach and tap into new markets effortlessly.
In conclusion, email marketing is an indispensable tool for modern businesses. It offers cost-effectiveness, targeted communication, relationship building, measurable results, efficiency, and global reach. By harnessing the power of email marketing, businesses can stay competitive, boost customer engagement, and drive revenue growth.