Posted by

Top Pick Insurance Agency

on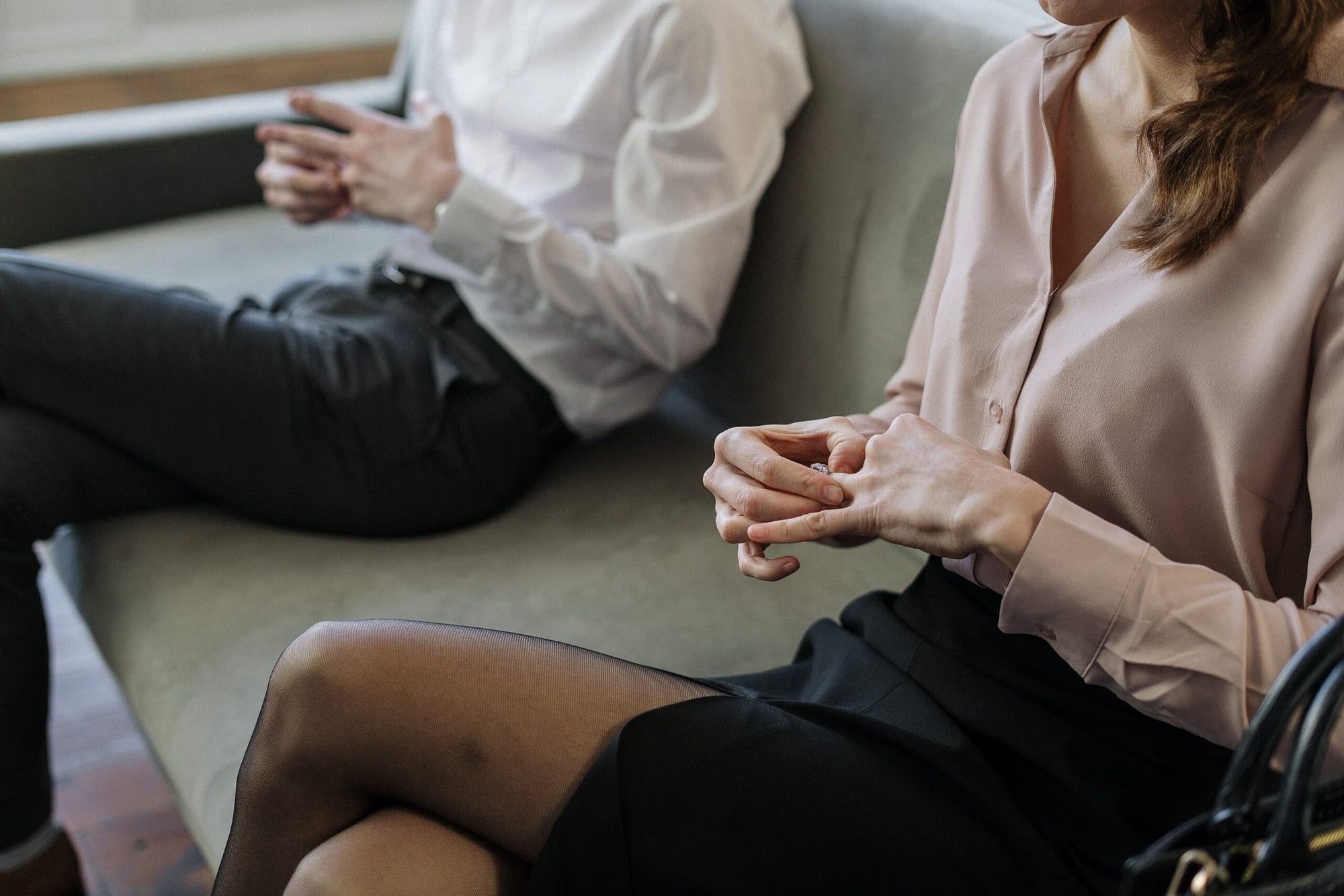 In today's fast-paced corporate world, managing mental health in the workplace is not just a moral imperative; it's a strategic necessity. Employers and employees are beginning to understand that a mentally healthy workforce is a more productive one. But how can we ensure that our workplaces are supportive and conducive to mental well-being?
Open Communication:

Encourage open dialogues about mental health. Promote discussions on stress management, anxiety, and depression. These conversations can create a sense of belonging and reduce stigma.

Flexible Work Arrangements:

Offering flexible hours or remote work options can help employees balance their work and personal lives, reducing stress and improving mental well-being.

Mental Health Programs:

Invest in employee assistance programs and wellness initiatives. Provide resources and training to equip your team with the tools they need to manage their mental health effectively.

Work-Life Balance:

Encourage employees to take regular breaks and use their vacation time.

Supportive Leadership:

Train managers to recognize signs of stress or burnout and provide the necessary support. Leadership plays a crucial role in setting the tone for mental health in the workplace.

Healthy Work Environment:

Create a work environment that prioritizes physical health as well, as it can have a significant impact on mental well-being.
In conclusion, managing mental health in the workplace is not only good for employees, but it's also beneficial for a company's bottom line. By fostering a supportive environment, promoting open dialogue, and implementing wellness initiatives, employers can create a harmonious workplace that enhances productivity and job satisfaction while ensuring the well-being of their most valuable asset—their employees.