Posted by

Top Pick Insurance Agency

on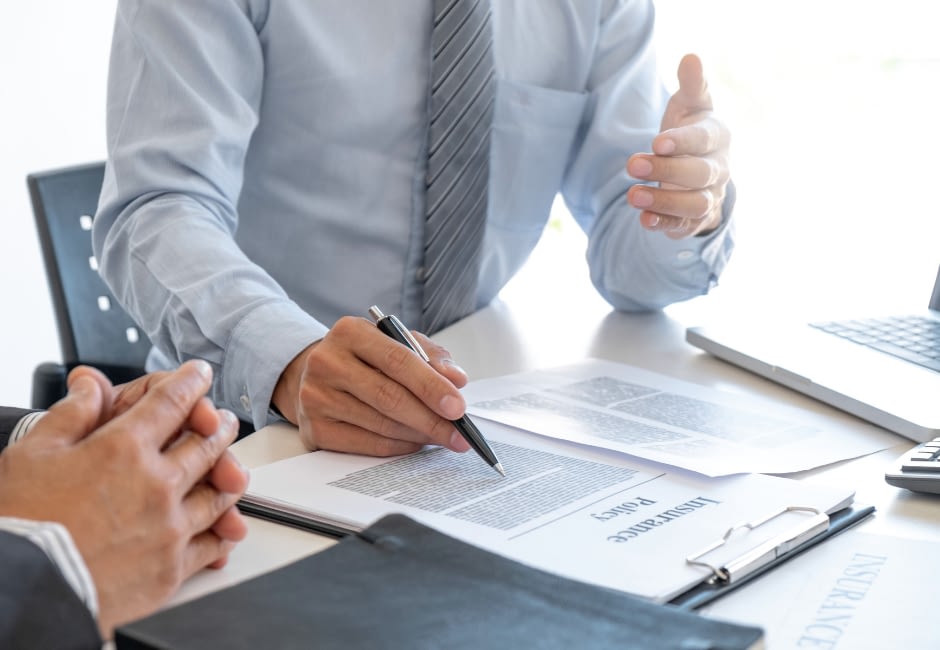 In today's interconnected global marketplace, businesses are expanding their horizons like never before. With these expansions come a host of new challenges, one of which is navigating the intricate world of international business insurance. This article aims to shed light on the complexities of international business insurance, offering insights that can help companies make informed decisions to protect their ventures abroad.
International business insurance is a critical component of risk management when operating across borders. It's not just about safeguarding physical assets, but also about mitigating the unique risks that arise from varying legal, economic, and cultural landscapes. From compliance with local regulations to understanding currency fluctuations, businesses face a myriad of challenges that demand tailored insurance solutions.
One key aspect to consider is jurisdiction-specific regulations. Insurance requirements can vary significantly from country to country, necessitating a deep understanding of local laws to ensure compliance. Additionally, cultural nuances can impact liability and litigation practices, making it crucial to have coverage that aligns with these intricacies.
Currency volatility is another vital consideration. International businesses often deal with multiple currencies, and fluctuations can impact financial stability. A well-structured insurance policy can provide protection against currency-related losses, shielding businesses from the uncertainties of the foreign exchange market.
Coverage adequacy is a paramount concern. Businesses must evaluate the scope of coverage needed, which may include property, liability, employee benefits, and even political risk insurance. Engaging with experienced insurance professionals who specialize in international coverage is essential to tailor policies that align with the business's unique operations and challenges.
In conclusion, international business insurance is a complex landscape that demands careful navigation. As companies venture into new markets, they must unravel the intricacies of local regulations, cultural differences, and currency fluctuations. By partnering with experts and crafting comprehensive insurance strategies, businesses can confidently expand their global footprint while mitigating potential risks. Stay informed, stay protected, and ensure a prosperous international journey for your business.
Filed Under: Business Insurance