Posted by

Top Pick Insurance Agency

on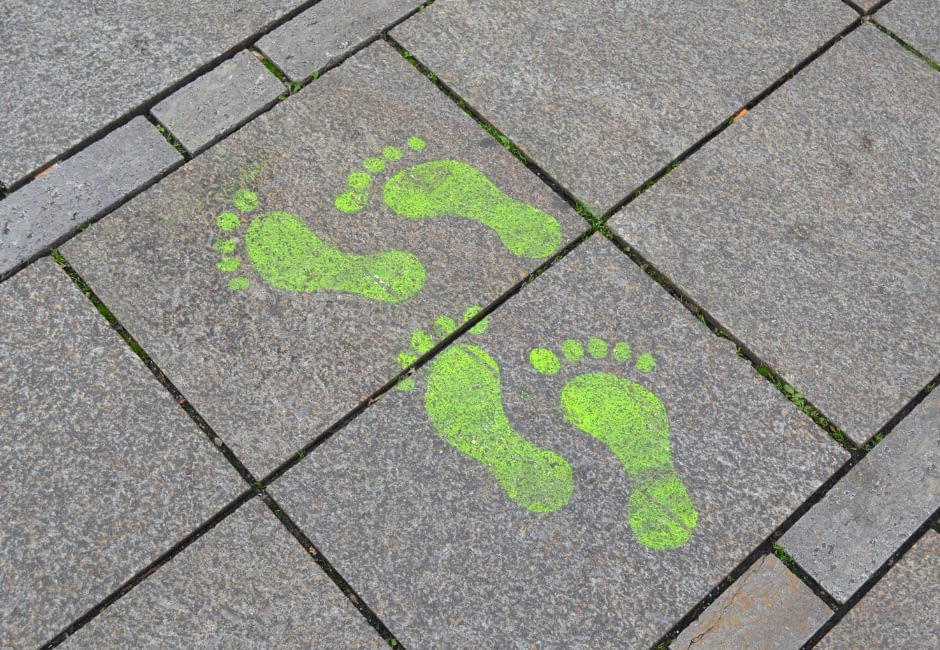 In the era of heightened environmental consciousness, assessing the true ecological impact of business operations extends beyond the conventional carbon footprint. Organizations are now recognizing the importance of uncovering and mitigating hidden environmental consequences. These unobvious impacts encompass various facets of a company's activities, from supply chain intricacies to disposal methods. By comprehensively addressing these hidden footprints, businesses can bolster their sustainability endeavors while enhancing their brand reputation.
Hidden environmental impacts are multifaceted and often more substantial than apparent carbon emissions. This includes factors like water usage, resource extraction, habitat disruption, and chemical releases, among others. To accurately assess these impacts, companies need to conduct comprehensive life cycle assessments (LCAs) of their products and services. LCAs help pinpoint critical areas where interventions can significantly reduce overall ecological consequences.
Addressing these hidden impacts necessitates collaboration across departments and throughout the supply chain. Suppliers play a pivotal role, as sustainable sourcing and responsible procurement practices can tangibly diminish upstream environmental effects. Implementing circular economy models, where products are designed for durability, reuse, and recycling, can also curtail hidden impacts associated with disposal.
Moreover, embracing technology offers innovative solutions. Advanced data analytics and AI-driven tools can identify inefficiencies and highlight opportunities for improvement. Companies can use predictive modeling to anticipate potential environmental hotspots and proactively implement corrective measures.
In conclusion, quantifying and mitigating hidden environmental footprints is a crucial step toward authentic corporate sustainability. By delving beyond the surface-level carbon footprint and examining the broader ecological ramifications, businesses can align their operations with the planet's well-being. Through collaborative efforts, data-driven insights, and conscious decision-making, enterprises can pave the way for a more resilient and environmentally harmonious future.