Posted by

Top Pick Insurance Agency

on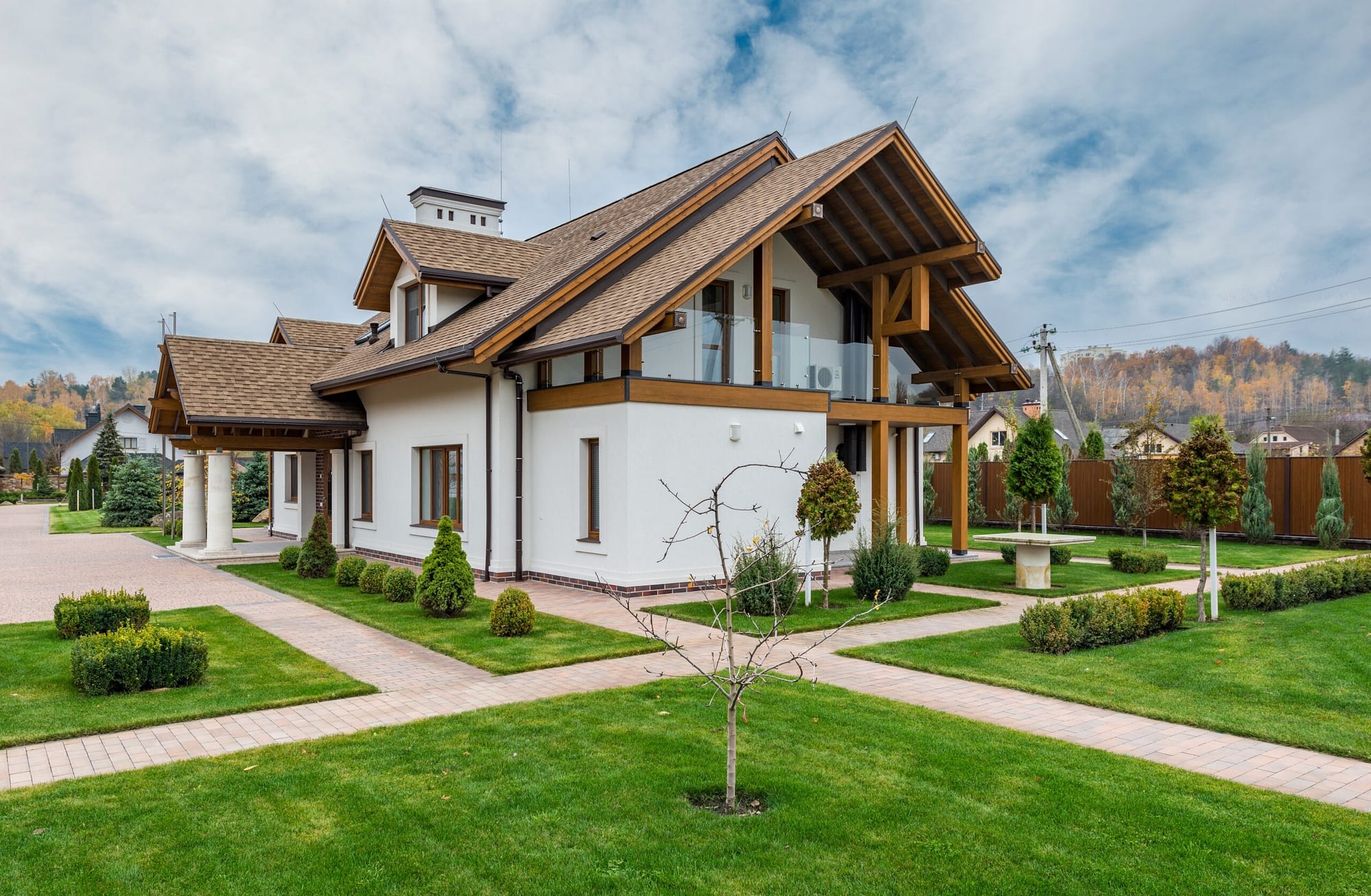 In the world of real estate, situations may arise where a property becomes vacant for an extended period. This can happen for various reasons, such as awaiting a new tenant, renovations, or a property that's on the market. While the property is unoccupied, it's essential to safeguard it against unforeseen risks. Vacant home insurance is the solution to protect your investment during these times.
What is Vacant Home Insurance?
Vacant home insurance is a specialized insurance policy designed to cover properties left empty for an extended period. Standard homeowner's insurance policies typically don't provide adequate coverage when a property is vacant for 30 days or more. Vacant home insurance steps in to bridge this coverage gap.
Why Do You Need Vacant Home Insurance?
Leaving a property unoccupied can expose it to various risks like vandalism, theft, fire, or weather-related damage. Vacant home insurance provides coverage for these risks and more, ensuring your property remains safe and your investment is secure.
Key Benefits of Vacant Home Insurance
Protection from Unforeseen Events:

Vacant home insurance shields your property from unexpected incidents, giving you peace of mind.

Liability Coverage:

It can also include liability coverage, protecting you in case someone is injured on your property.

Customized Policies:

Policies can be tailored to meet your specific needs, ensuring you only pay for the coverage you require.

Affordability:

Vacant home insurance is typically more cost-effective than maintaining a standard homeowners' policy during vacancy.
In conclusion, vacant home insurance is a crucial safety net for property owners facing prolonged vacancies. It ensures your investment remains secure and helps you avoid unexpected financial losses. Don't leave your property's protection to chance; consider vacant home insurance to safeguard your assets.
Filed Under: Home Insurance