Posted by

Top Pick Insurance Agency

on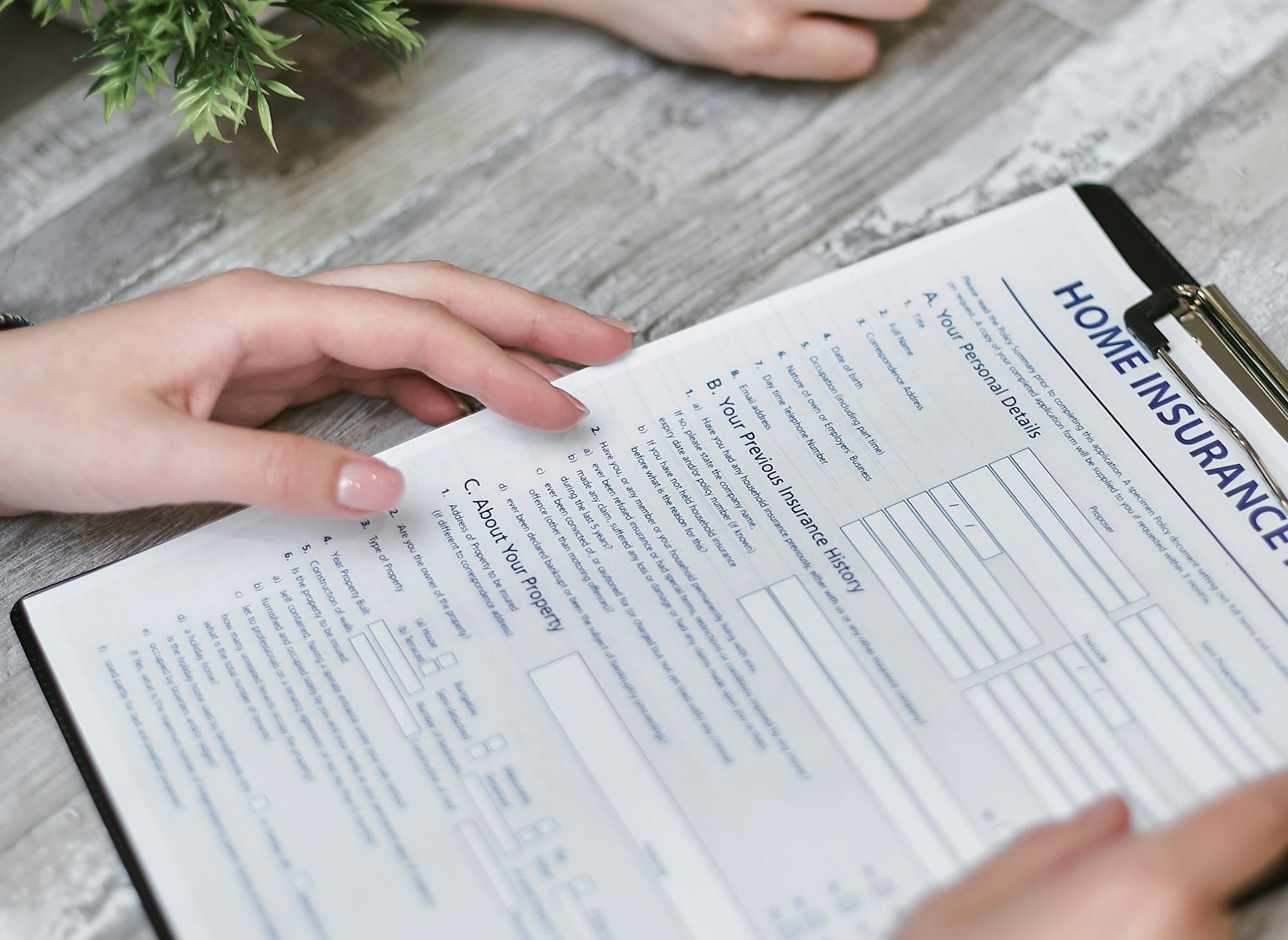 Home insurance is a critical safety net for homeowners, offering protection against unexpected disasters. However, some homeowners may face challenges when trying to secure home insurance due to various reasons. In this article, we will discuss what to do when you can't get home insurance and provide valuable insights to help you navigate this situation effectively.
Understand the Reasons
The first step is to understand why you're facing difficulties in obtaining home insurance. Common reasons include living in a high-risk area prone to natural disasters or having a history of filing multiple claims. Knowing the specific reasons will help you address them appropriately.
Shop Around
Not all insurance providers have the same underwriting criteria, so shopping around is crucial. Reach out to multiple insurance companies and independent agents to find one that can accommodate your needs.
Mitigate Risks
Taking steps to reduce risks can make your home more insurable. This may include investing in security systems, updating your home's infrastructure, and maintaining a good credit score.
Explore Specialty Insurance
If standard insurers won't cover your property, look into specialty insurance providers that cater to unique circumstances, such as homes in high-risk areas or with unusual features.
Seek Government Assistance
In some cases, government programs may provide insurance options for properties that are otherwise uninsurable through the private market.
Work with an Insurance Agent
An experienced insurance agent can be your best ally in finding suitable coverage. They can help you navigate the complex insurance landscape and find a policy that fits your needs.
While being unable to secure home insurance can be frustrating, it's not the end of the road. By understanding the reasons behind the rejection, shopping around, mitigating risks, and exploring alternative options, you can protect your home and investments effectively. Remember, persistence and proactive measures can make all the difference when you can't get home insurance.
Filed Under: Home Insurance