Posted by

Top Pick Insurance Agency

on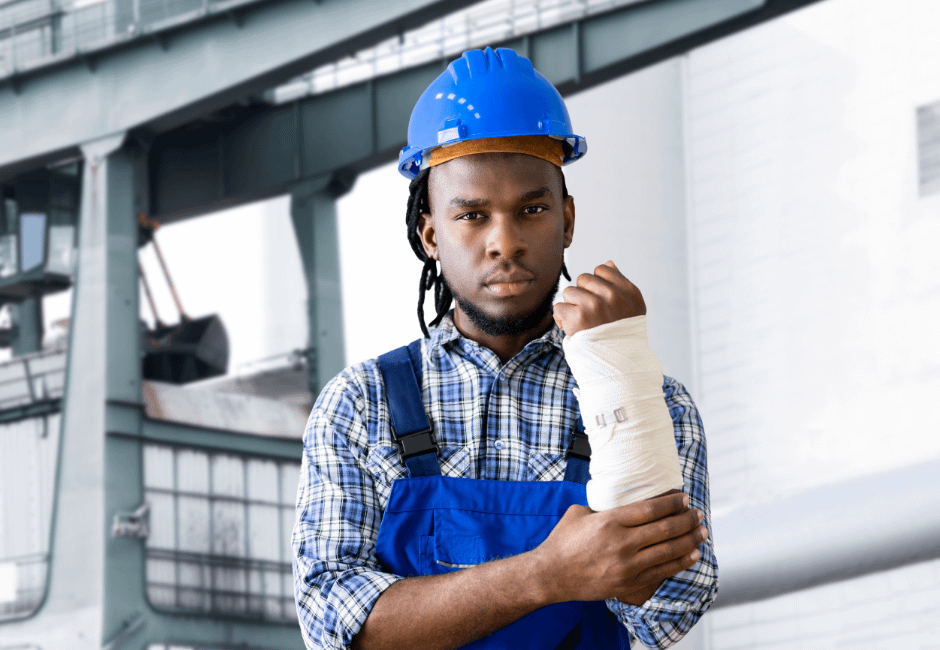 In today's fast-paced corporate landscape, ensuring the safety and well-being of employees has become a paramount concern for businesses of all sizes. Workers' Compensation Insurance has emerged as a crucial safety net, providing financial protection and peace of mind to both employers and their workforce. This form of insurance not only safeguards employees in the event of work-related injuries or illnesses but also serves as a vital component of a company's risk management strategy.
Workers' Compensation Insurance covers medical expenses, rehabilitation costs, and lost wages for employees who suffer on-the-job injuries or occupational illnesses. This coverage not only aids employees in their path to recovery but also prevents them from bearing the financial burden during times of crisis. For businesses, this insurance translates to legal protection against potential lawsuits stemming from workplace accidents.
Implementing Workers' Compensation Insurance demonstrates a company's commitment to employee welfare. It fosters a positive work environment, enhancing employee morale and loyalty. Furthermore, the availability of such insurance can attract top talent, as job seekers are more likely to choose employers who prioritize their well-being.
From a broader perspective, Workers' Compensation Insurance contributes to the overall stability of the workforce and the economy. By mitigating the financial implications of workplace accidents, it reduces the strain on government resources and healthcare systems, ultimately benefiting society as a whole.
In conclusion, Workers' Compensation Insurance stands as a cornerstone of modern employment practices. It not only safeguards employees' physical and financial health but also shields businesses from potential legal and financial repercussions. By prioritizing the implementation of this insurance, companies exhibit a commitment to their workforce's well-being while fostering a safer and more attractive work environment. In a world where the health of employees is paramount, Workers' Compensation Insurance emerges as a win-win solution for both employers and their valuable workforce.
Filed Under: Business Insurance